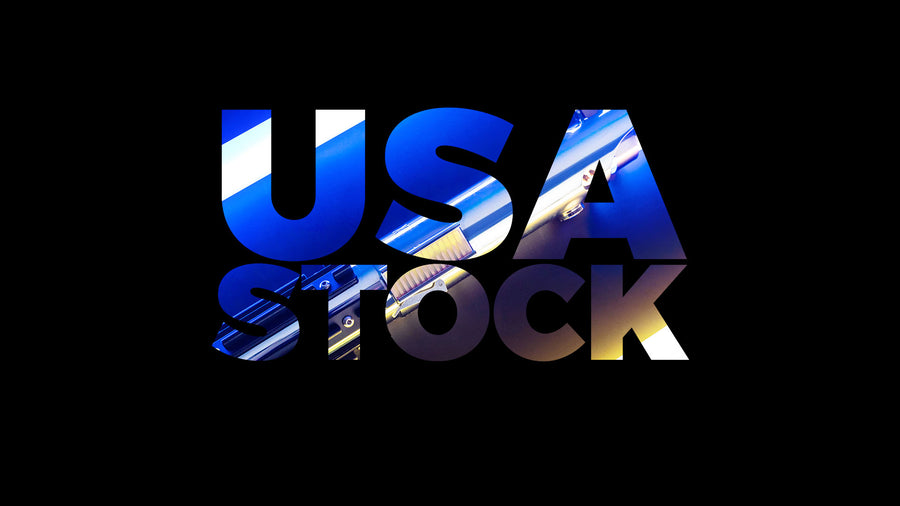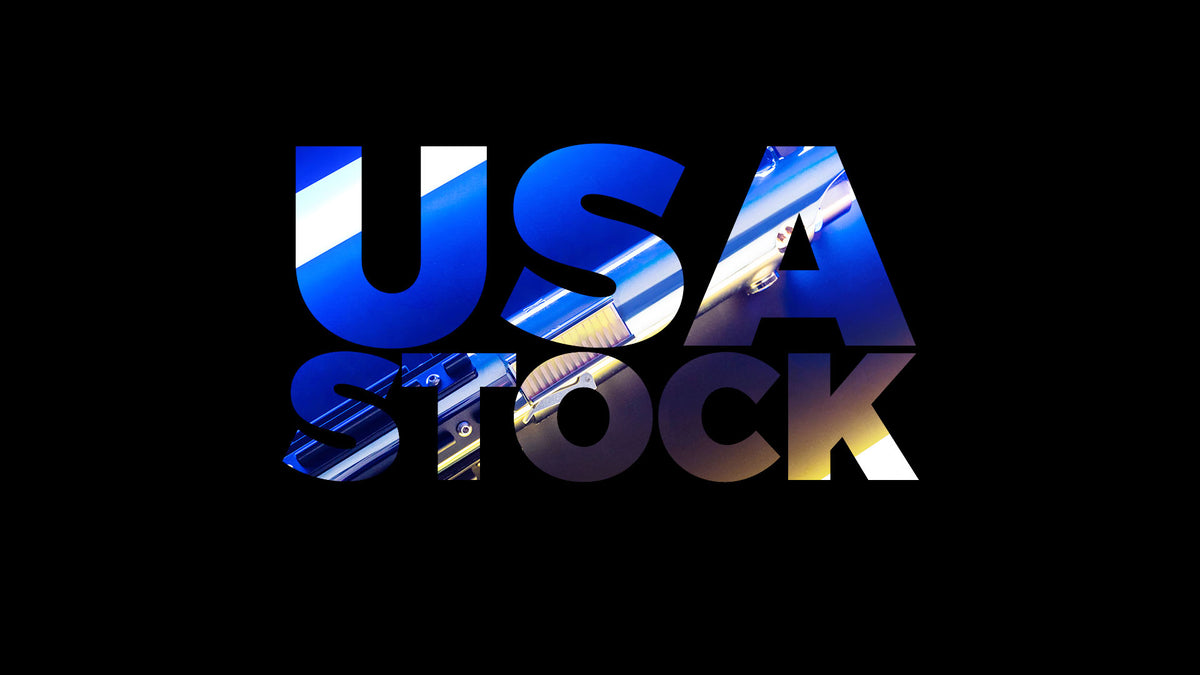 USA ONLY - Express delivery 2-5 days
CURRENTLY NOT AVAILABLE : Our selection or sabers available for 5 days delivery in the USA is currently on hold. We are transitionning to new saber tech, with the introduction of Xeno3, so for now all sabers are built on request and shipped from the factory with our standard delivery timetable applying.
Items in this collection can be delivered within 1 week on average to USA residents from our domestic warehouses. ONLY some versions and colors may be available in our US warehouses. 
Shipping is 2-5 days + approx. 2-3 days of processing.
ONLY 92CM blades ship from the US (except "The Double": ships with 72CM blades)
Stock availability is display on product pages above the cart button. To check if your order will be shipped from our US warehouse you will see the shipping rate named "USA Domestic 2-5 days" in your checkout process.
If you add items that are not available in the USA, your entire order will be fulfilled as usual from the factory in China with standard delays of 20-25 days.