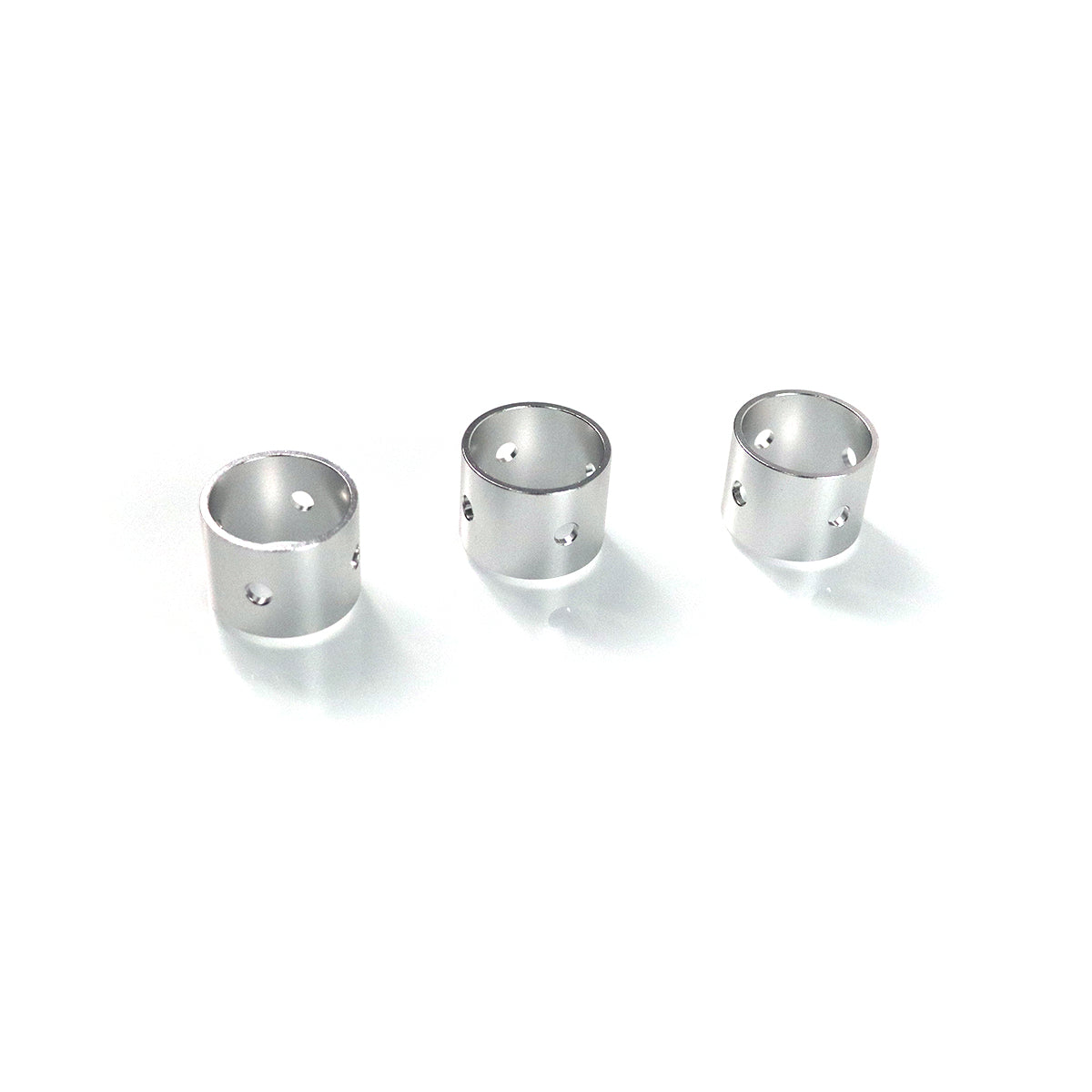 PRODUCT INFORMATION
Shipping
PRODUCT INFORMATION
This lightsaber blade adapter allows you to fit our thinner 7/8 inch blades into a hilt that usually holds a 1 inch blade.
Most of our lightsabers have 1 inch blades (in terms of width of the blade). In the case you want to fit a 7/8 inch blade into it you'll need this adapter. It simply gets into your lightsaber hilt. Then fit the blade into it and screw your blade as usual by carefully turning the adapter so that your screws go through the holes drilled to that effect.
If you have any questions about our products feel free to reach out to us through the chat, we speak english and french.