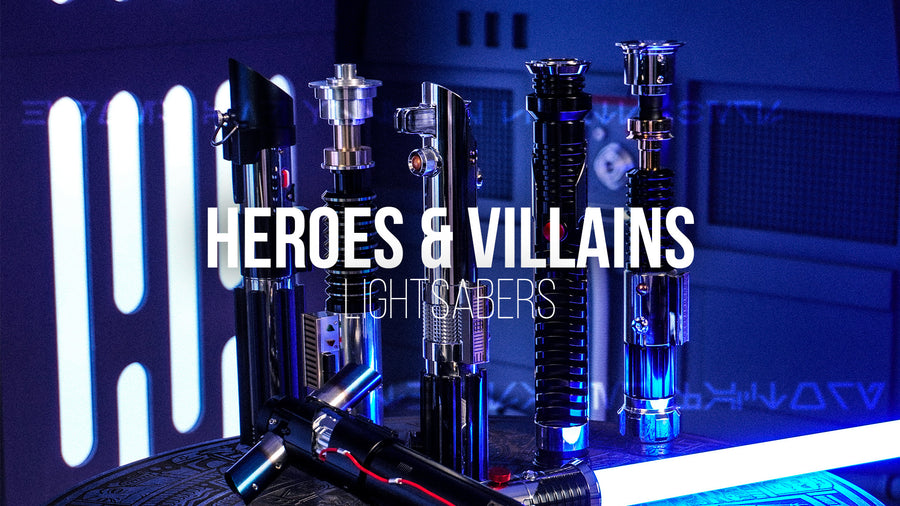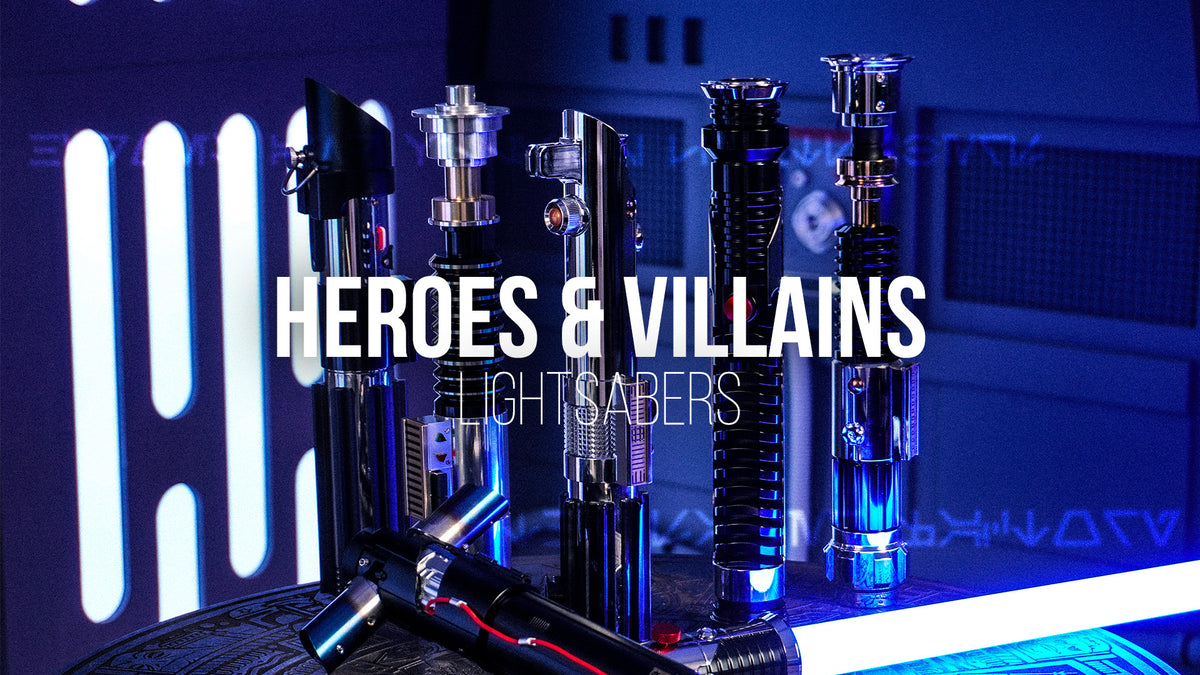 Heroes and Villains - Lightsabers
These are the lightsabers you're looking for! Installed and ready to use. The most popular lightsabers in the Star Wars universe. We have characters from the Prequels, the Original Trilogy, the Sequels and also from the extended universe : comics, video games, spin offs and tv shows.
We have a variety of baselit and neopixel lightsabers. Using either Xeno3 or Proffie boards. And if this doesn't make any sense to you, we got you covered : all our sabers are well explained, in layman's terms, with a chart helping you differentiate the different saber techs. We're committed to get you this wonderful experience of owning a lightsaber replica and we're absolutely sure you'll love it!