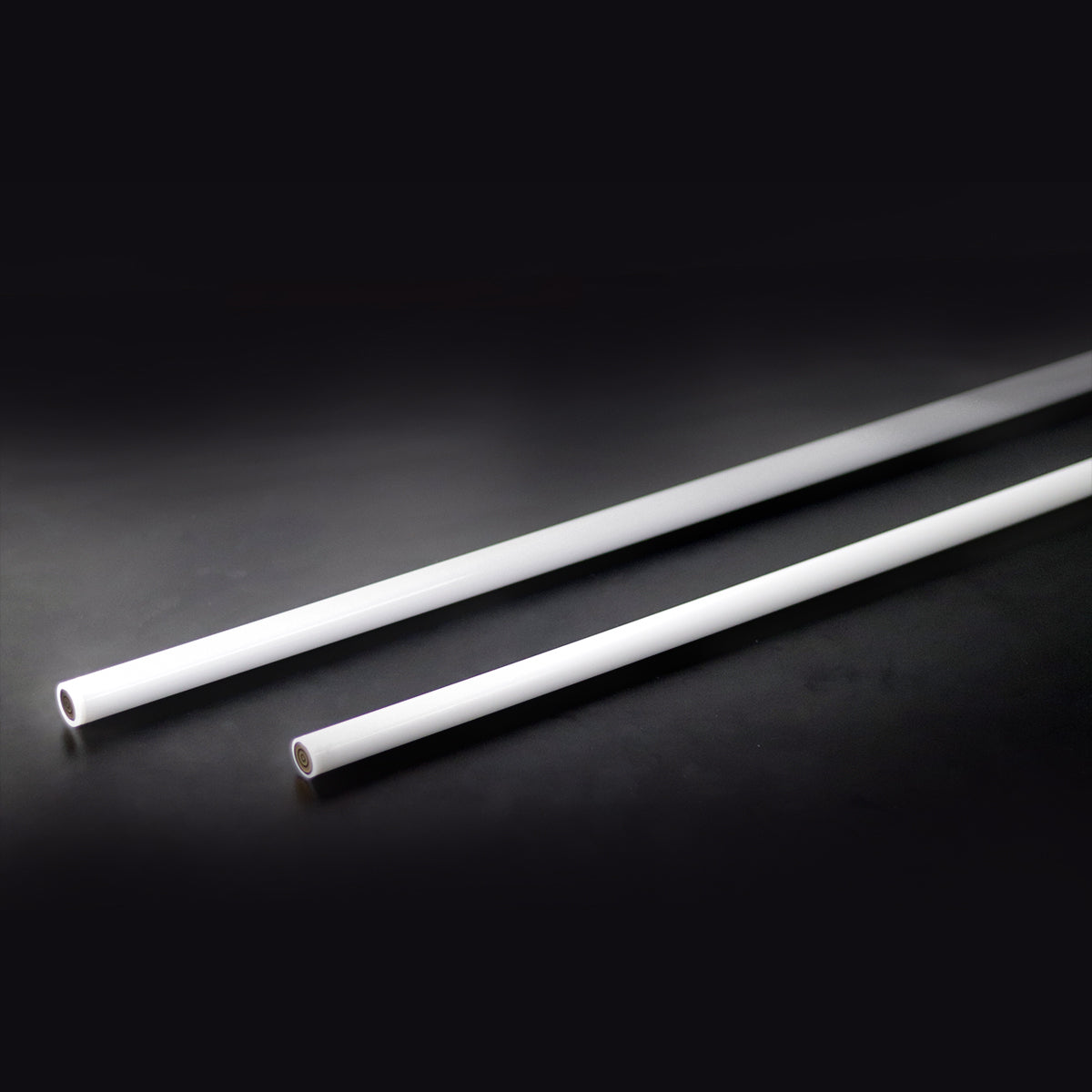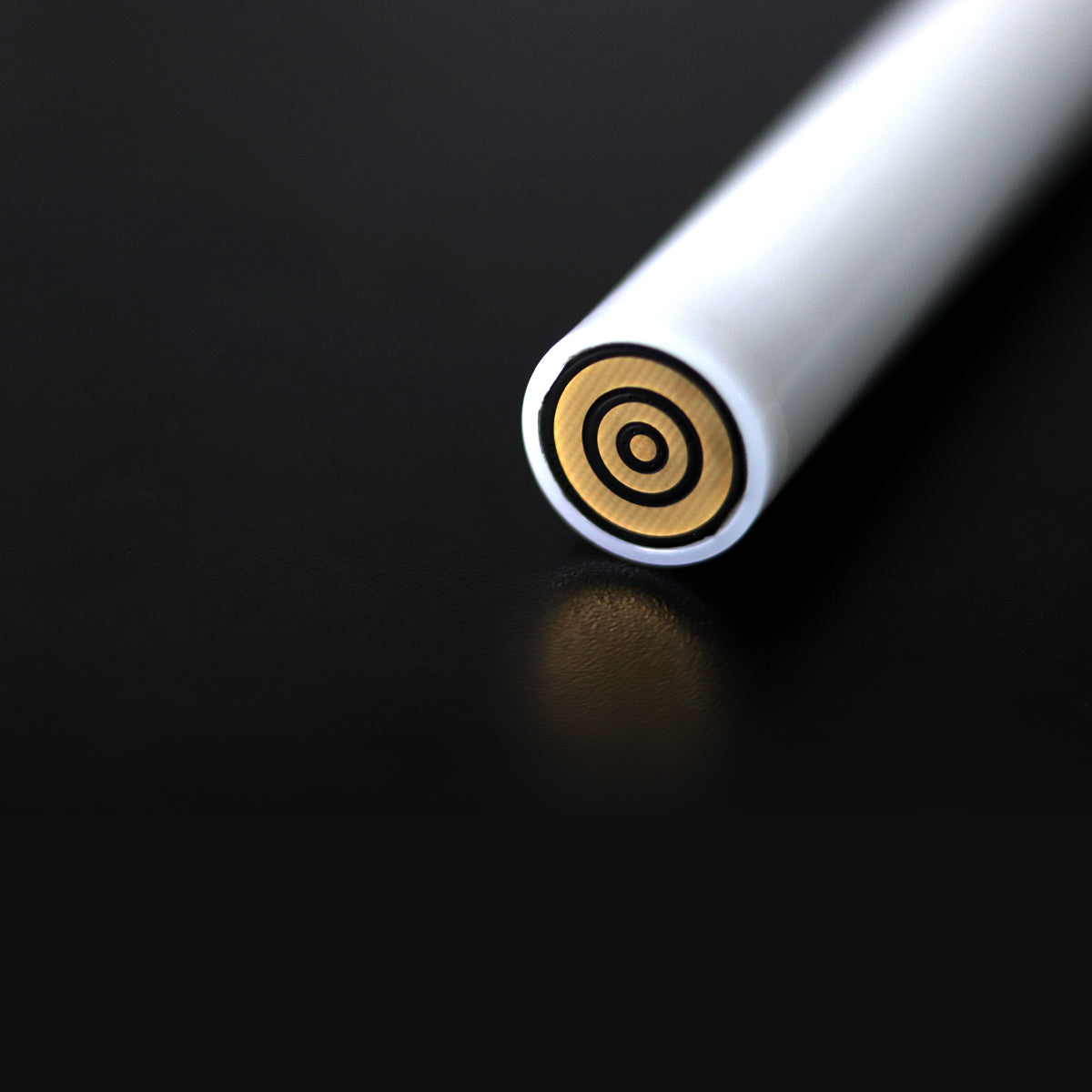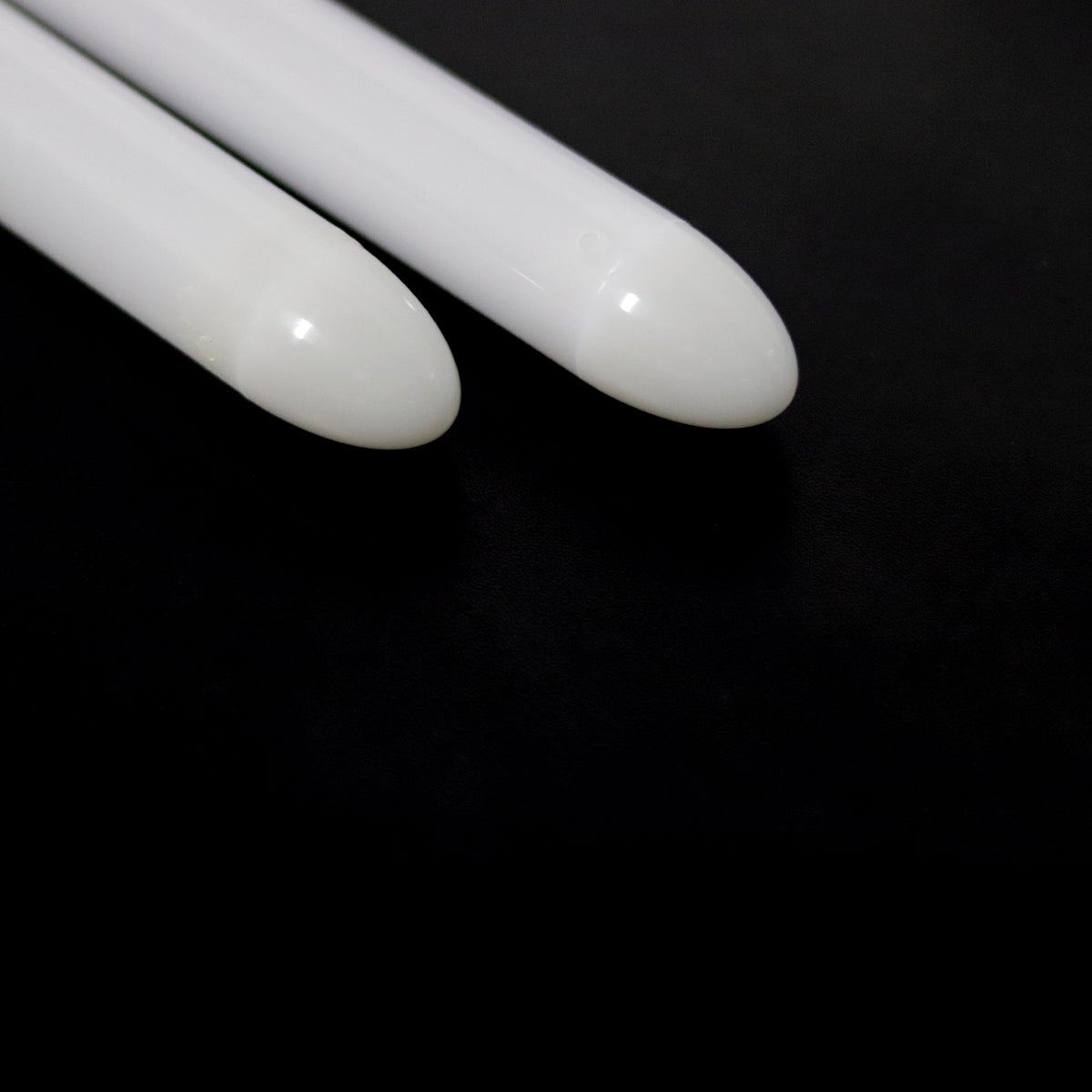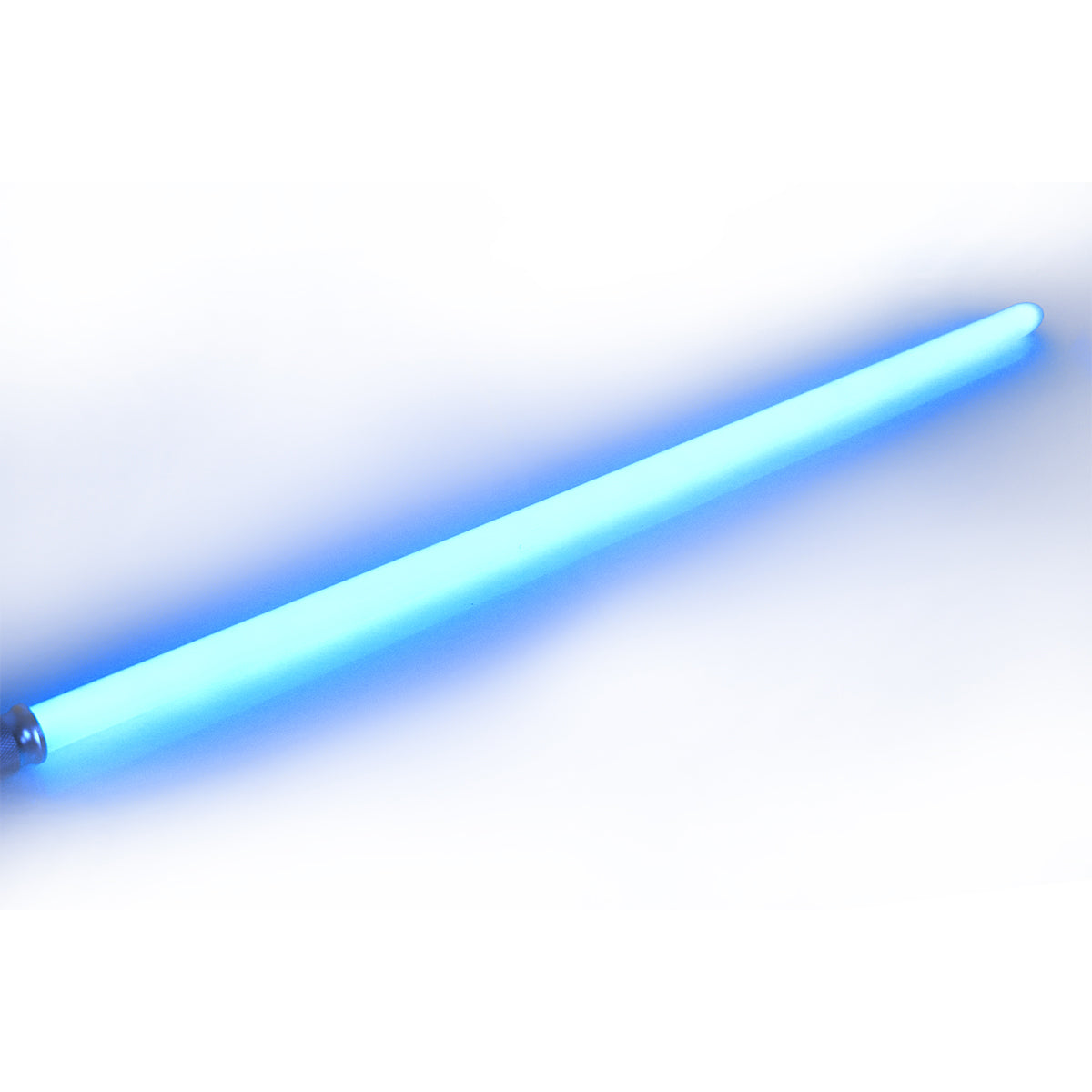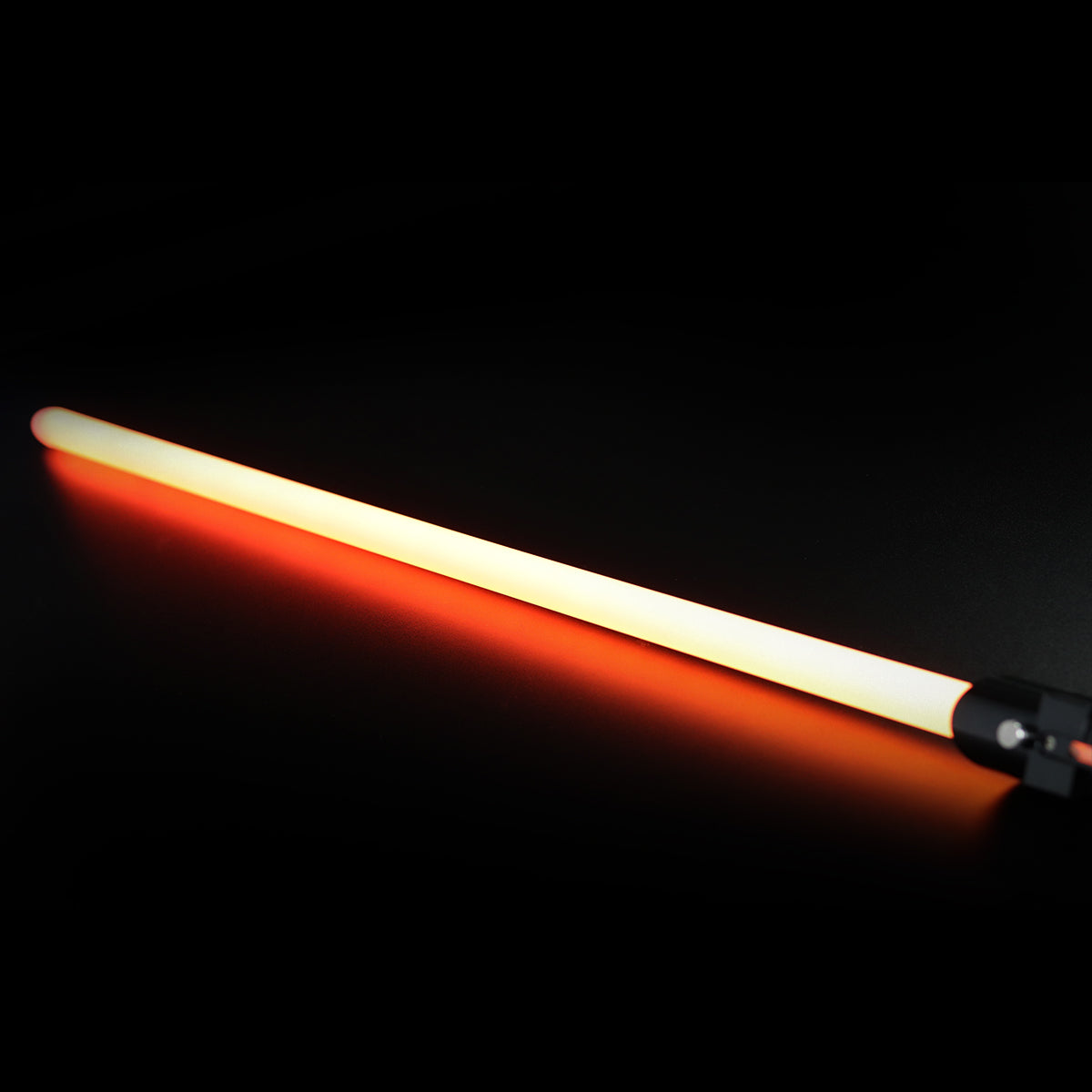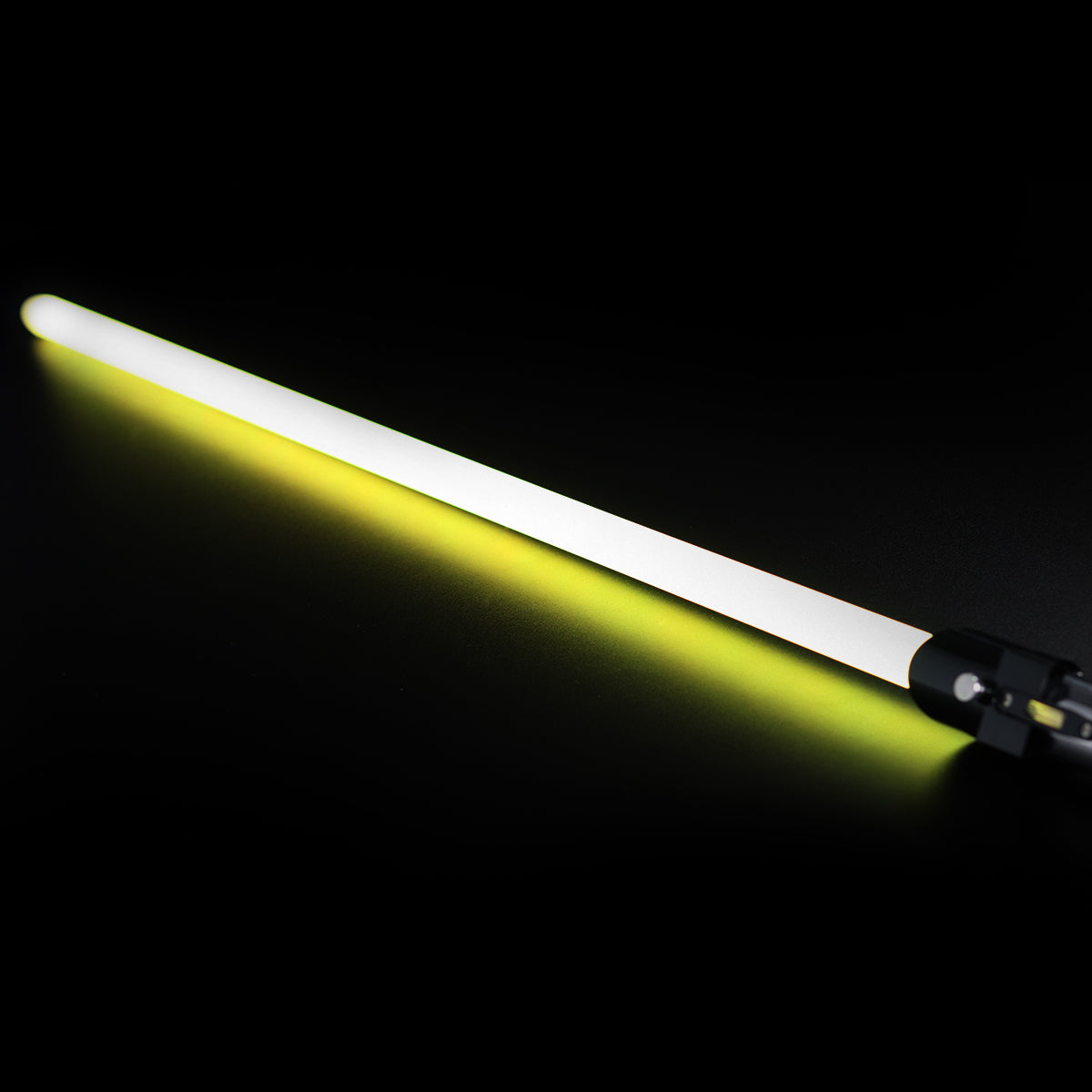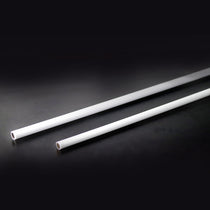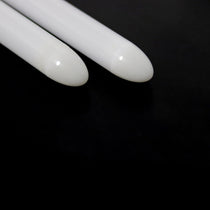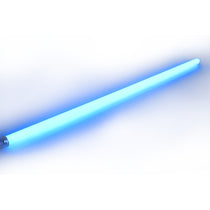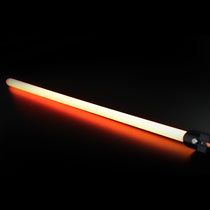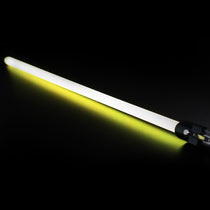 PRODUCT INFORMATION
Shipping
PRODUCT INFORMATION
Your lightsaber needs a replacement or additional blade ? We have it. In different sizes.
This is the Neopixel replacement blade. Meaning it is full led and only compatible with our Premium and Deluxe sabers, equipped with Xenopixel, Proffie or Golden Harvest boards. It's easy to recognize, the bottom of the hilt has this circular connector.
The tip of the blade is a bullet tip. We can do round tip, just add a note to your order or contact us via chat or email.

Length are our standard sizes, we can do smaller, please ask us.
Choose between our two sizes :
7/8 inch and 2mm thickness : this size of blade is rare and only a few sabers use 7/8 inch so double check before choosing this. The polycarbonate is less thick on these blades.
1 inch and 3mm thickness : this is the most common size of blade across our sabers range, and with the extra thickness they're very strong.
If you have any questions about our products feel free to reach out to us through the chat, we speak english and french.