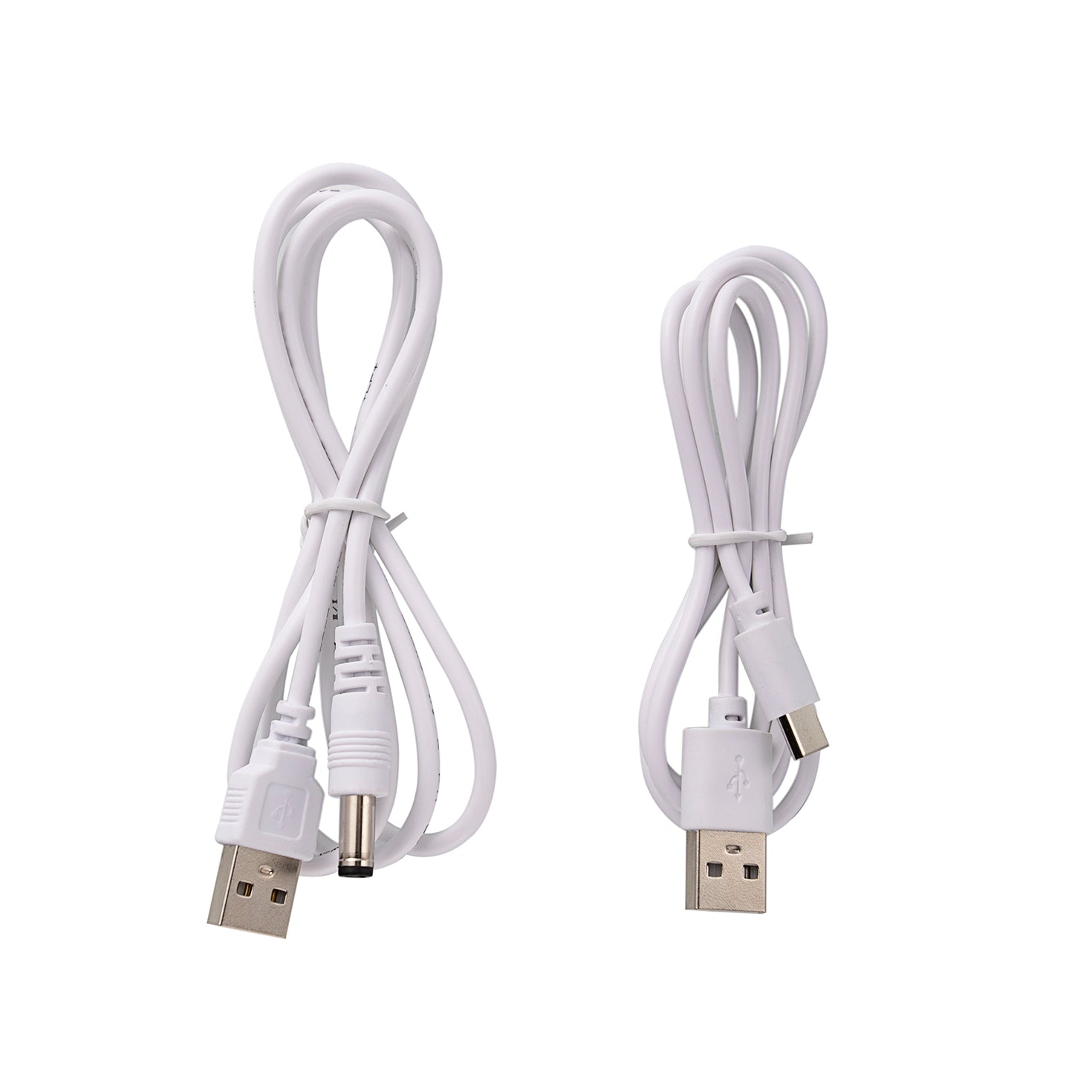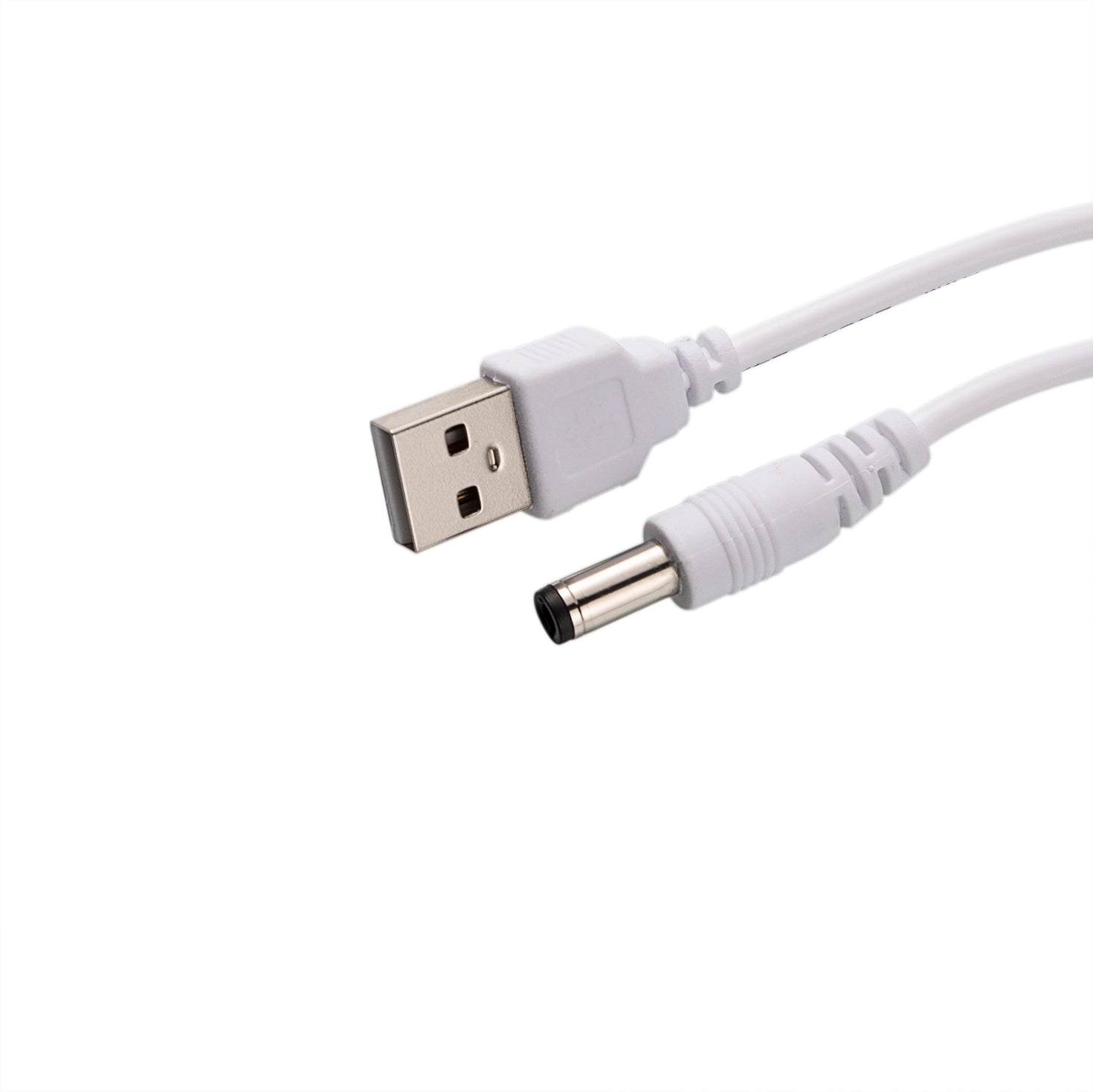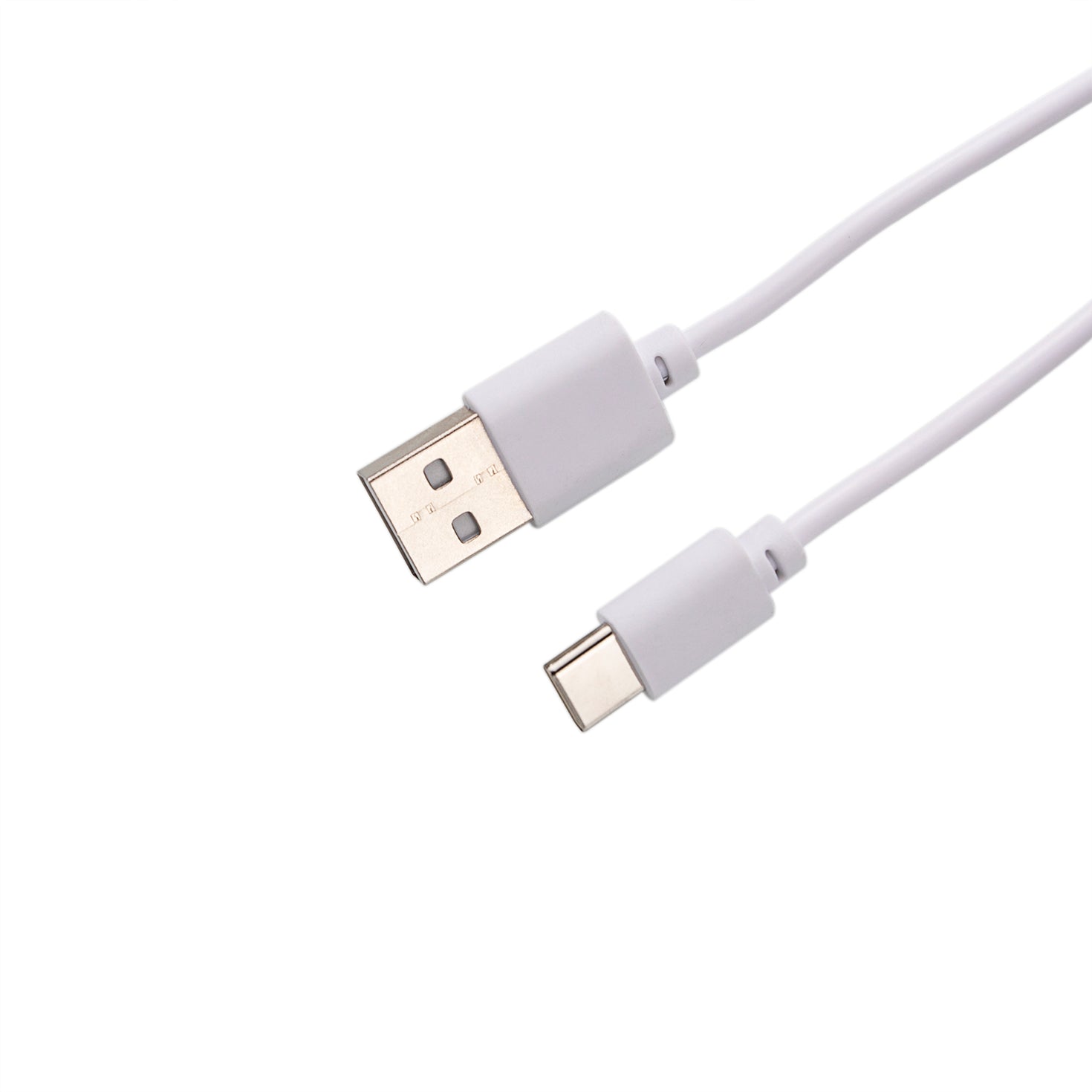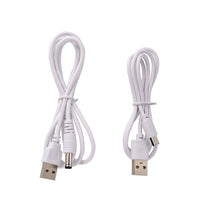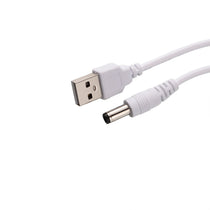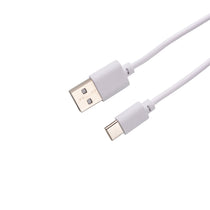 PRODUCT INFORMATION
Shipping
PRODUCT INFORMATION
Choose a charging cable for your saber. These cables are USB-A, 1m long (3,3ft) and you have two types : USB-C or DC plug.
All sabers come equipped with either a charging cable or a battery charger. But if you need additional charging solutions we have it here.

If you have any questions about our products feel free to reach out to us through the chat, we speak english and french.