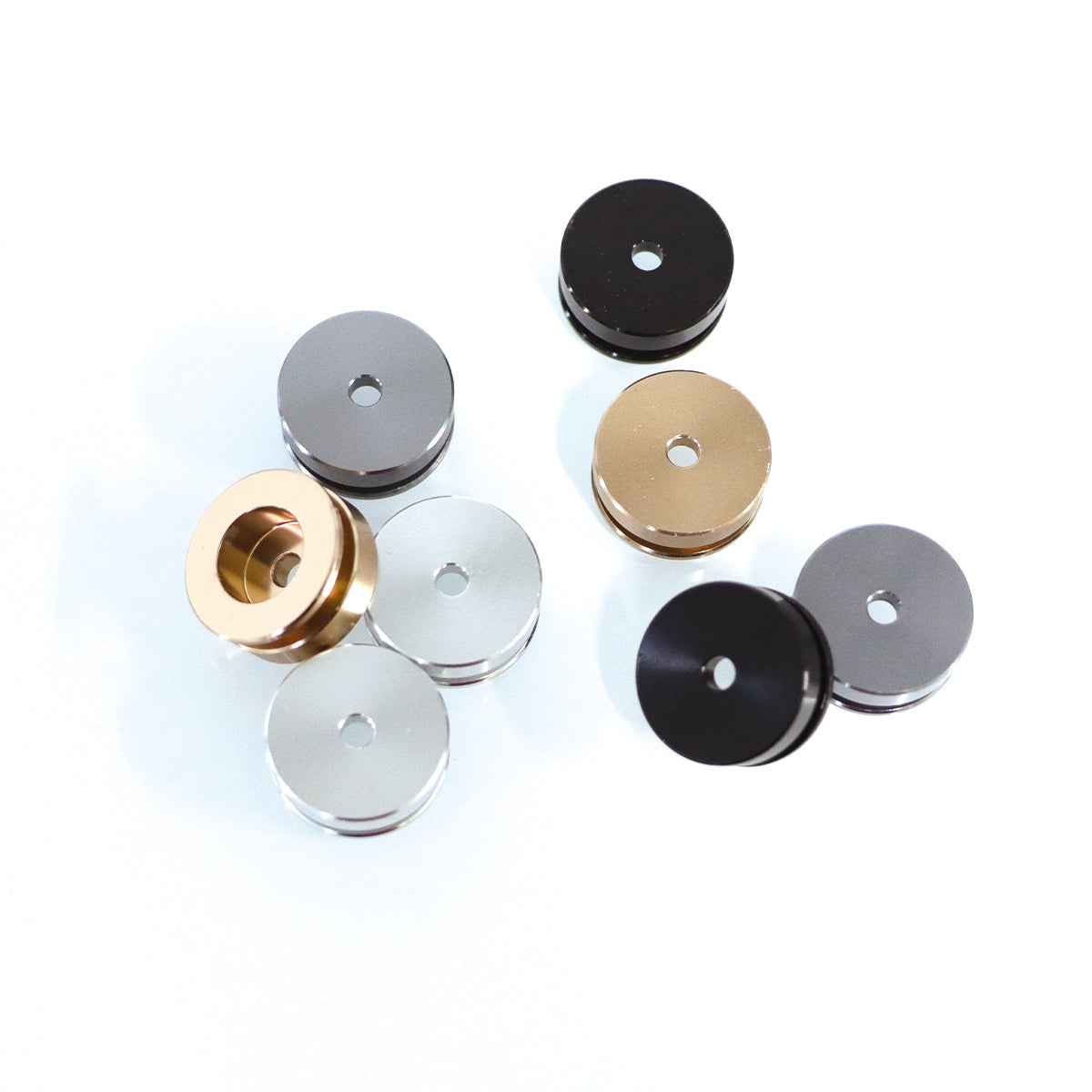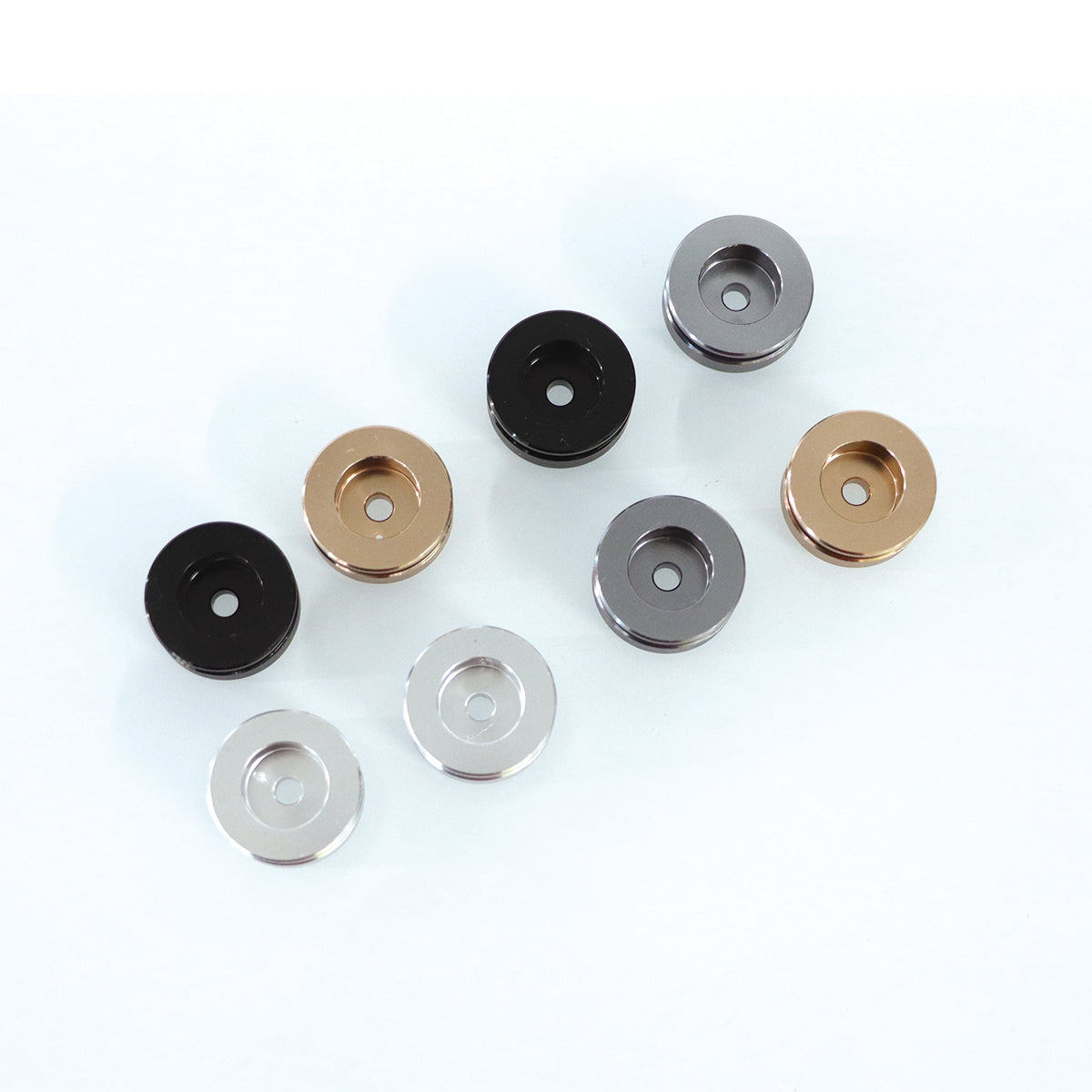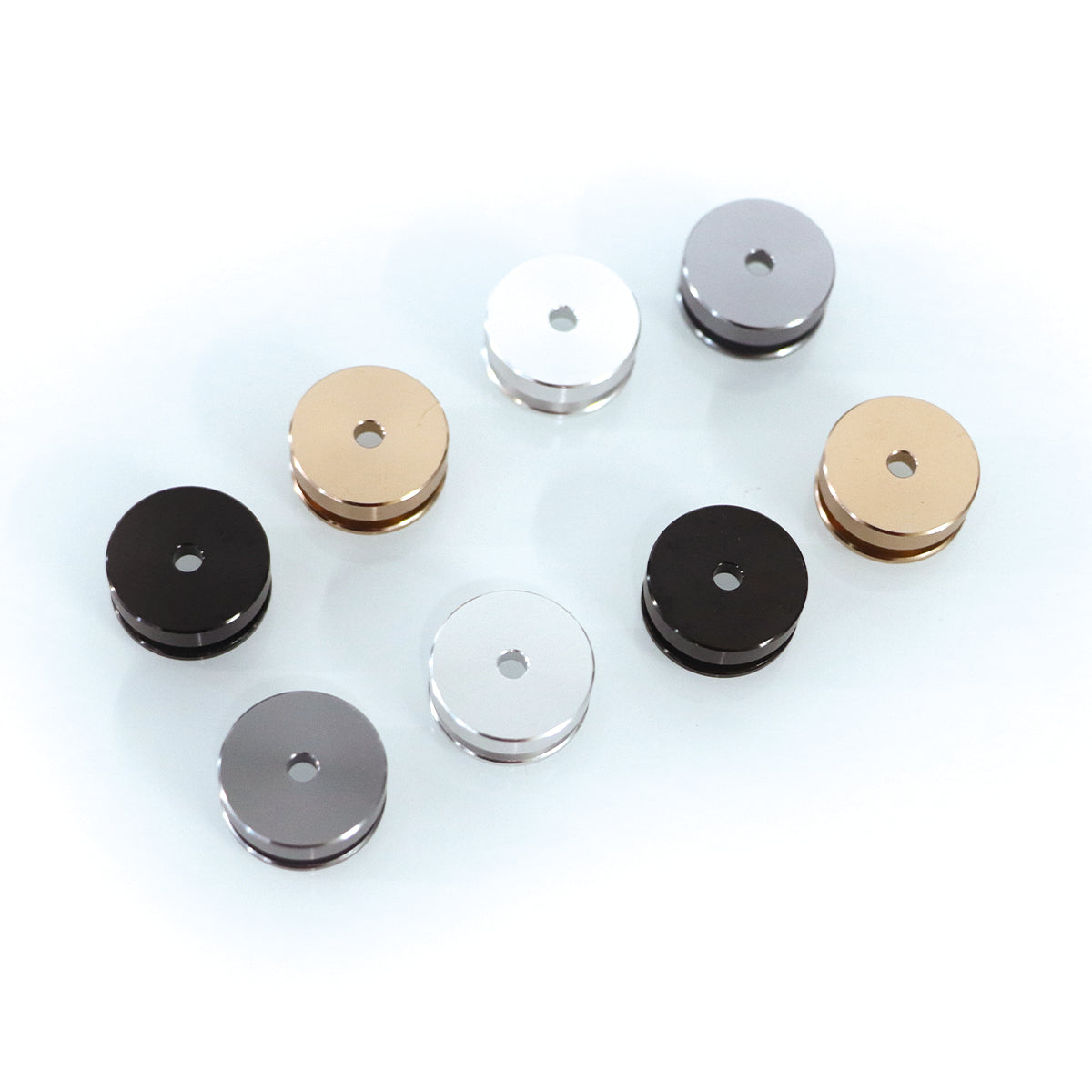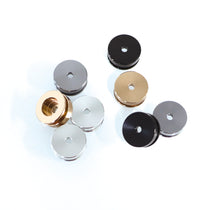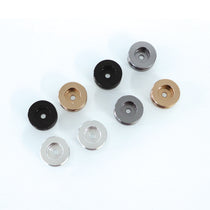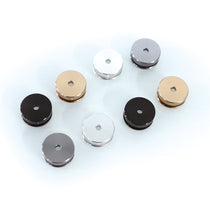 PRODUCT INFORMATION
Shipping
PRODUCT INFORMATION
Add this covertec wheel to your saber hilt or a module to attach it to a belt clip.
This aluminium covertec wheel comes in 4 colors and is used to attach a lightsaber hilt to a belt clip. It can be screwed directly on some sabers that have available threaded holes for it. The wheel alone comes without screw. If unsure about the possibility to put a wheel on your saber or if you have the right screw for it, go for the Covertec Module available at our store. In case the wheel can't attach to the saber, the module might.
If you have any questions about our products feel free to reach out to us through the chat, we speak english and french.