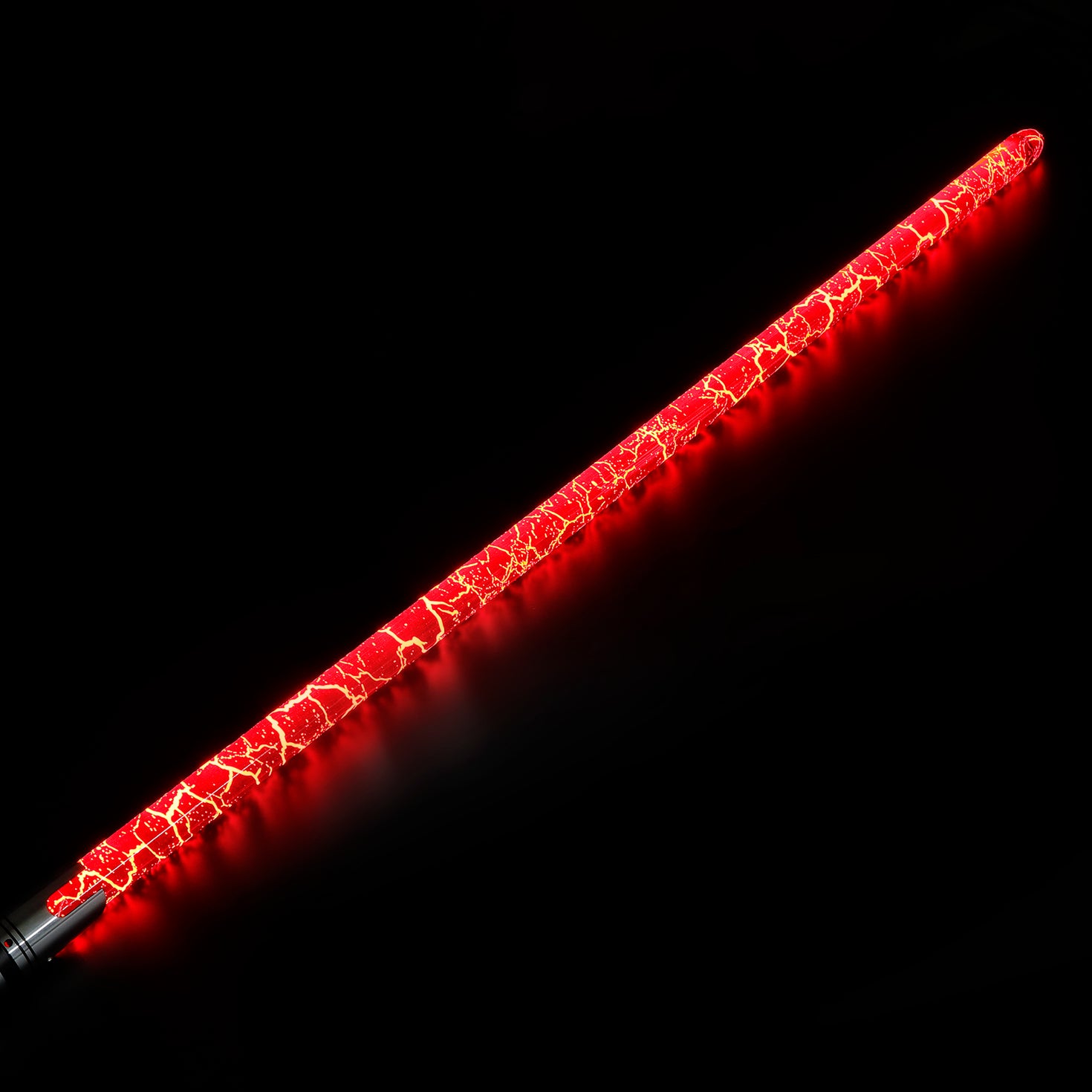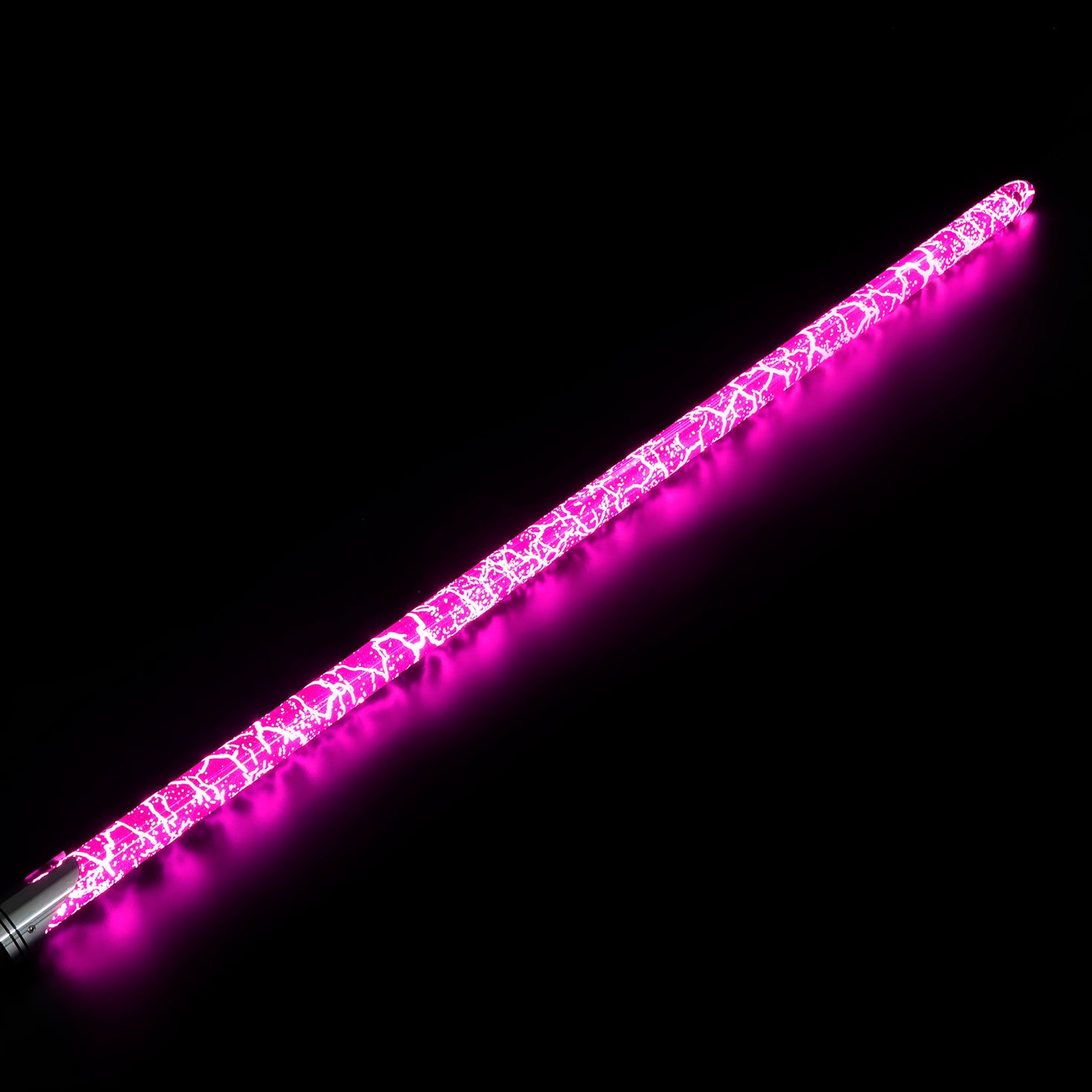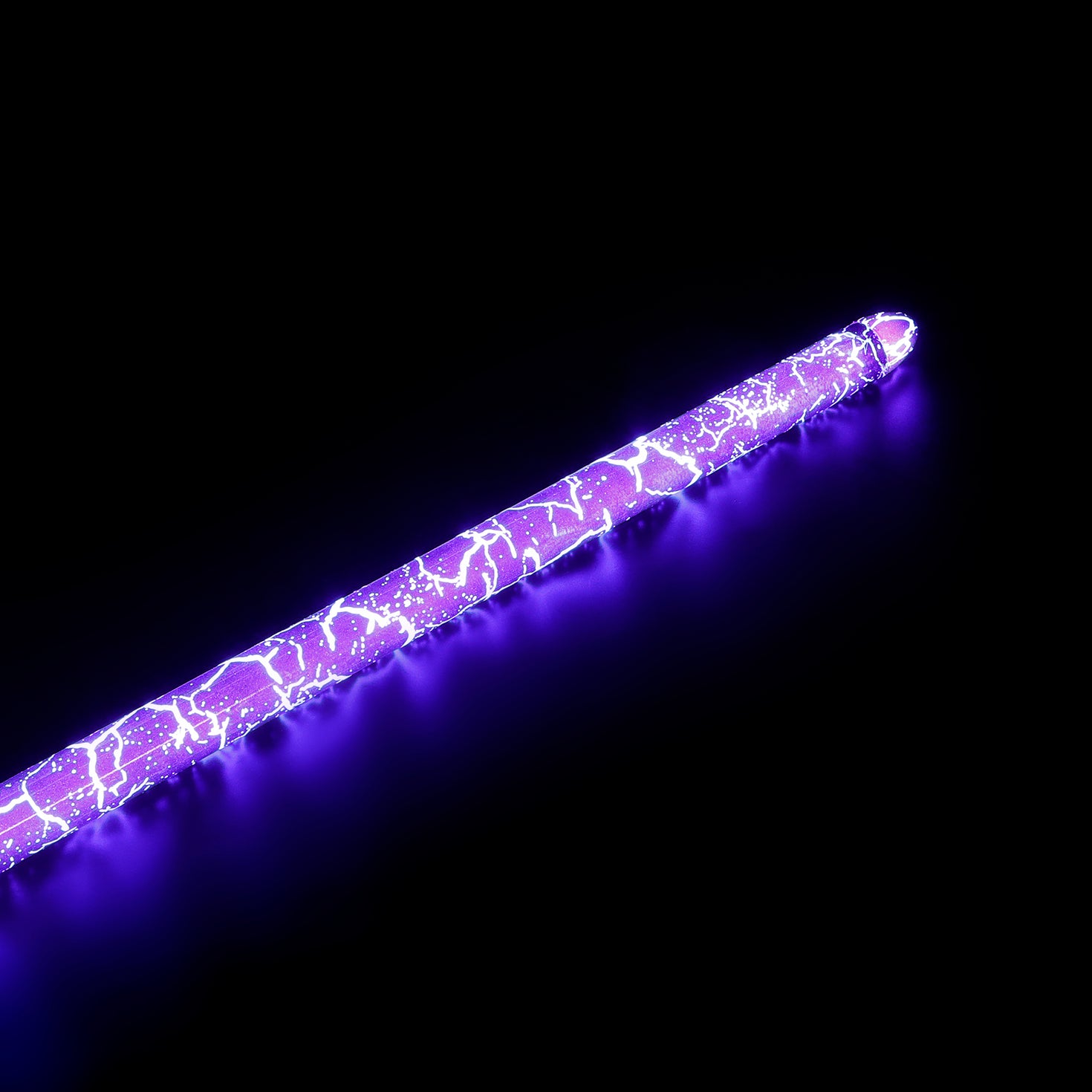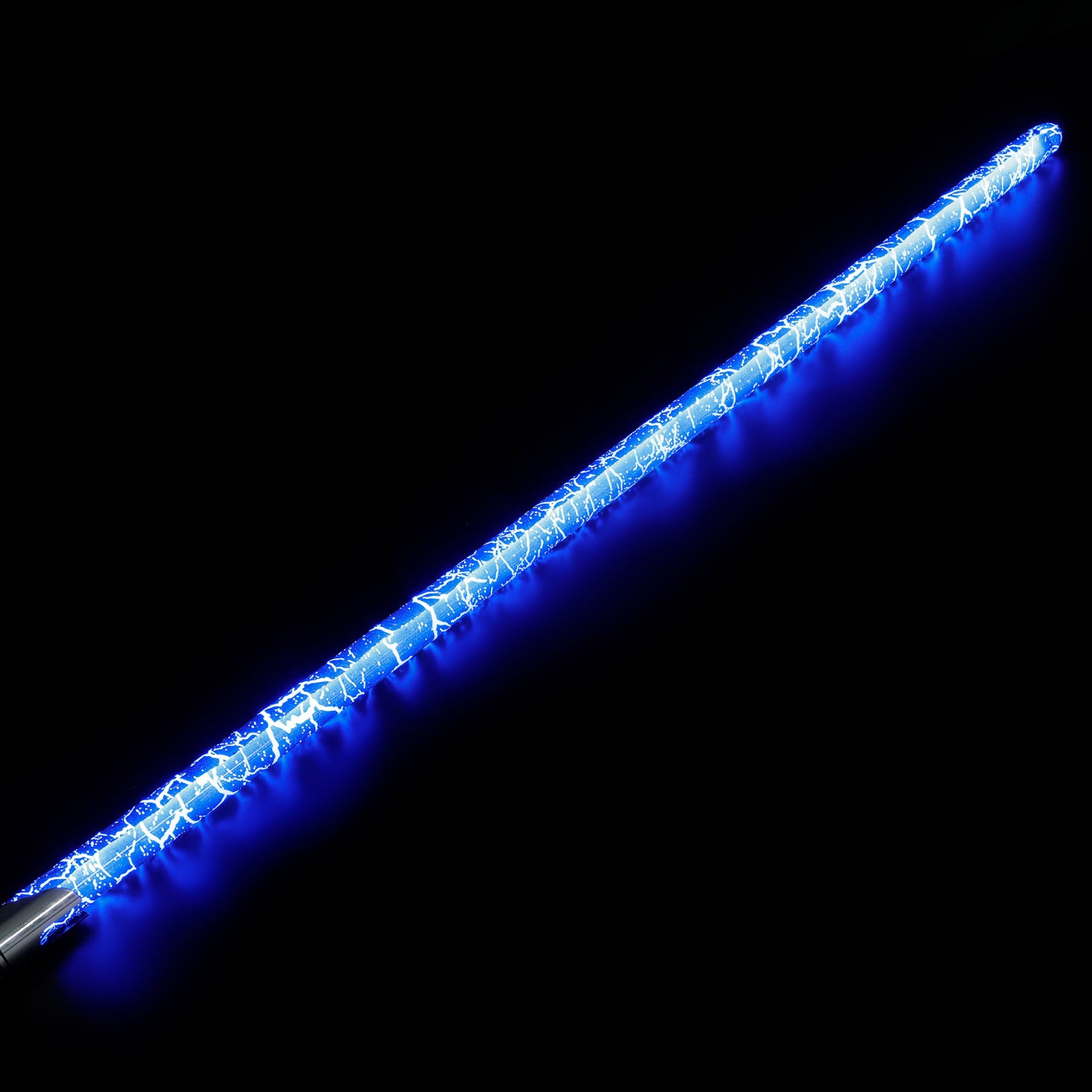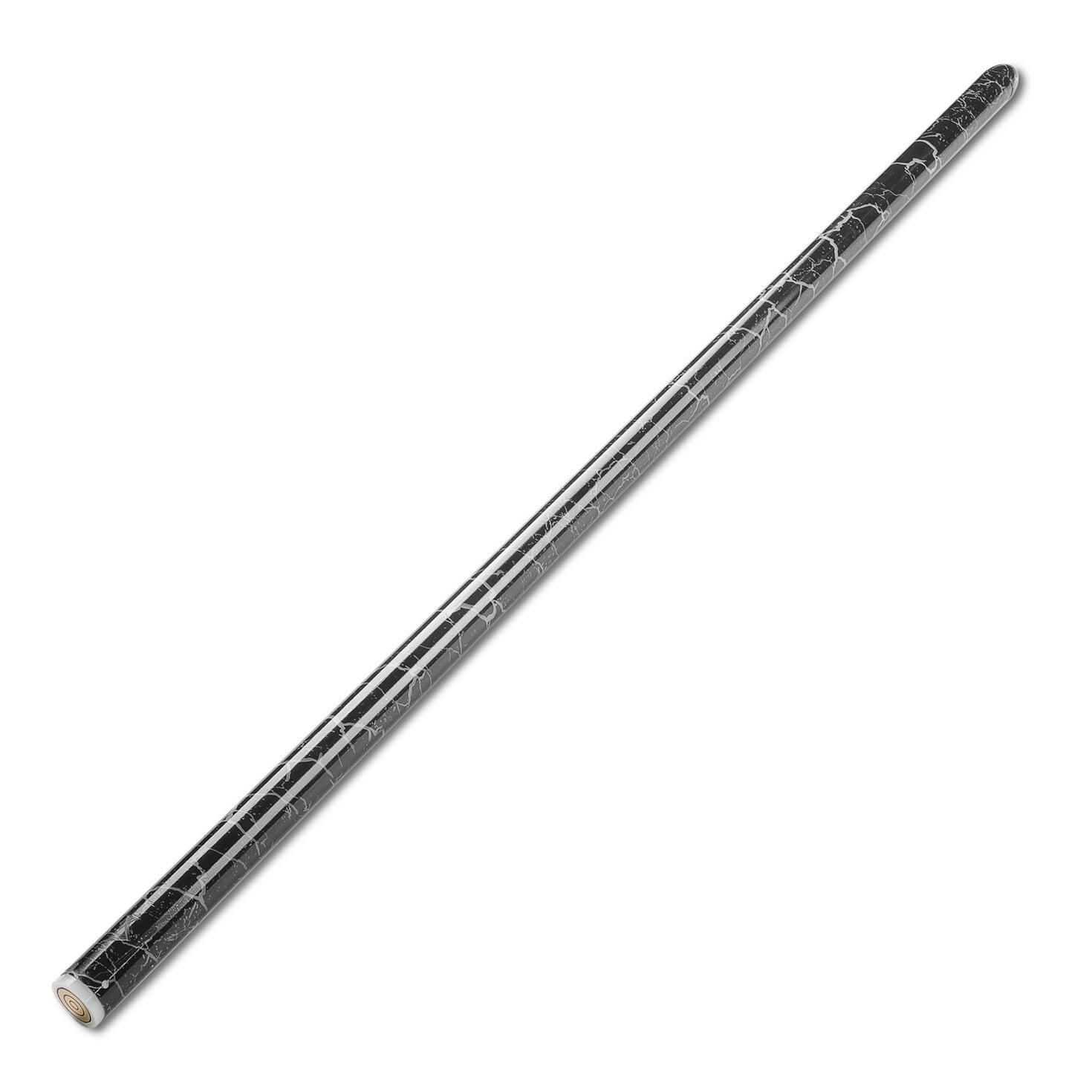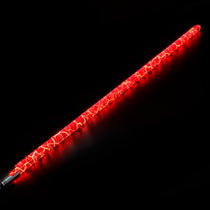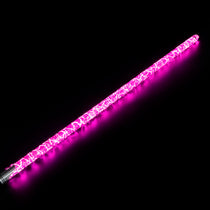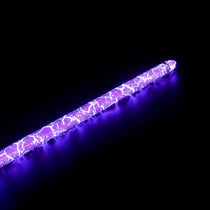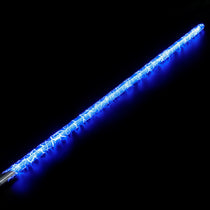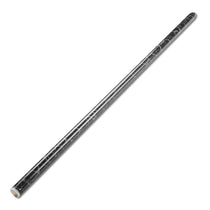 PRODUCT INFORMATION
Shipping
PRODUCT INFORMATION
Want a different style for your lightsaber ? This cracked blade offers a lightning design effect on the surface. Once you light it up, it's amazingly cool.
This is the neopixel version of our cracked blades. Meaning it is full led and only compatible with our Premium and Deluxe sabers, equipped with Xeno3 (Neopixel version), the older Xenopixel or Proffie boards. It's easy to recognize, the bottom of the hilt has this circular connector.
The tip of the blade is a bullet tip. We can do round tip, just add a note to your order or contact us via chat or email.

This blade is only made in 1" format and 3mm thickness (which is the maximum and preferred choice for neopixel). Length are our standard sizes, we can do smaller, please ask us.
If you have any questions about our products feel free to reach out to us through the chat, we speak english and french.