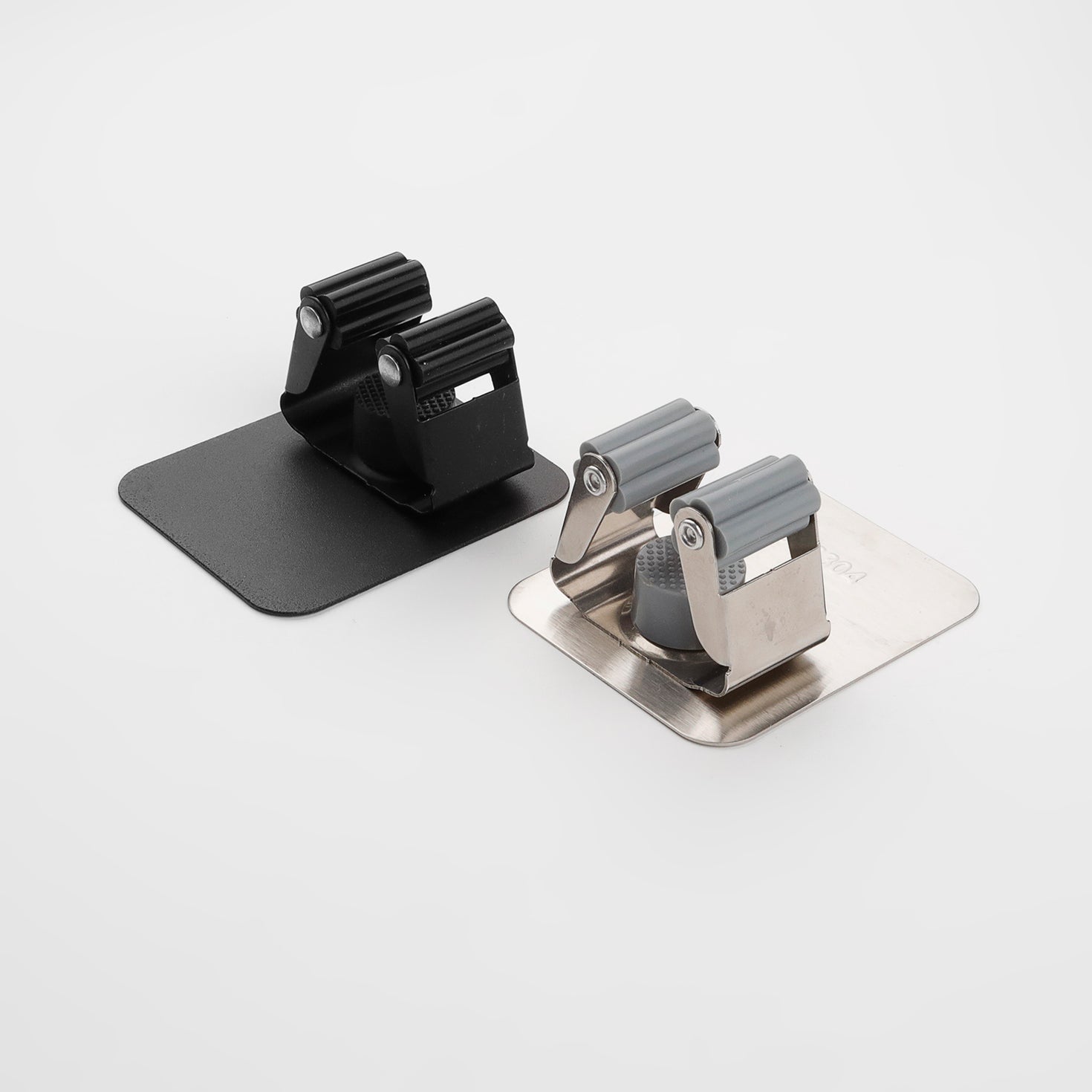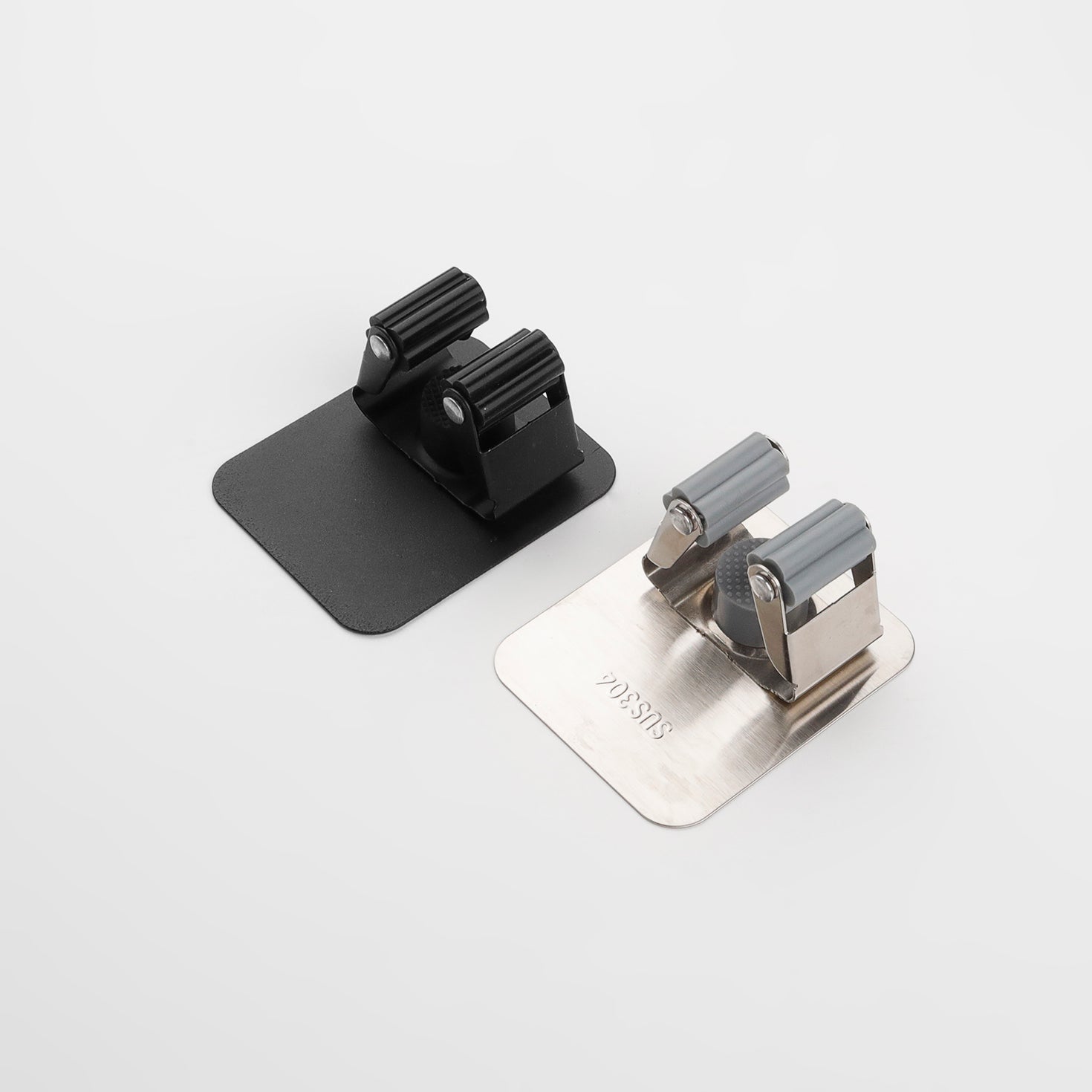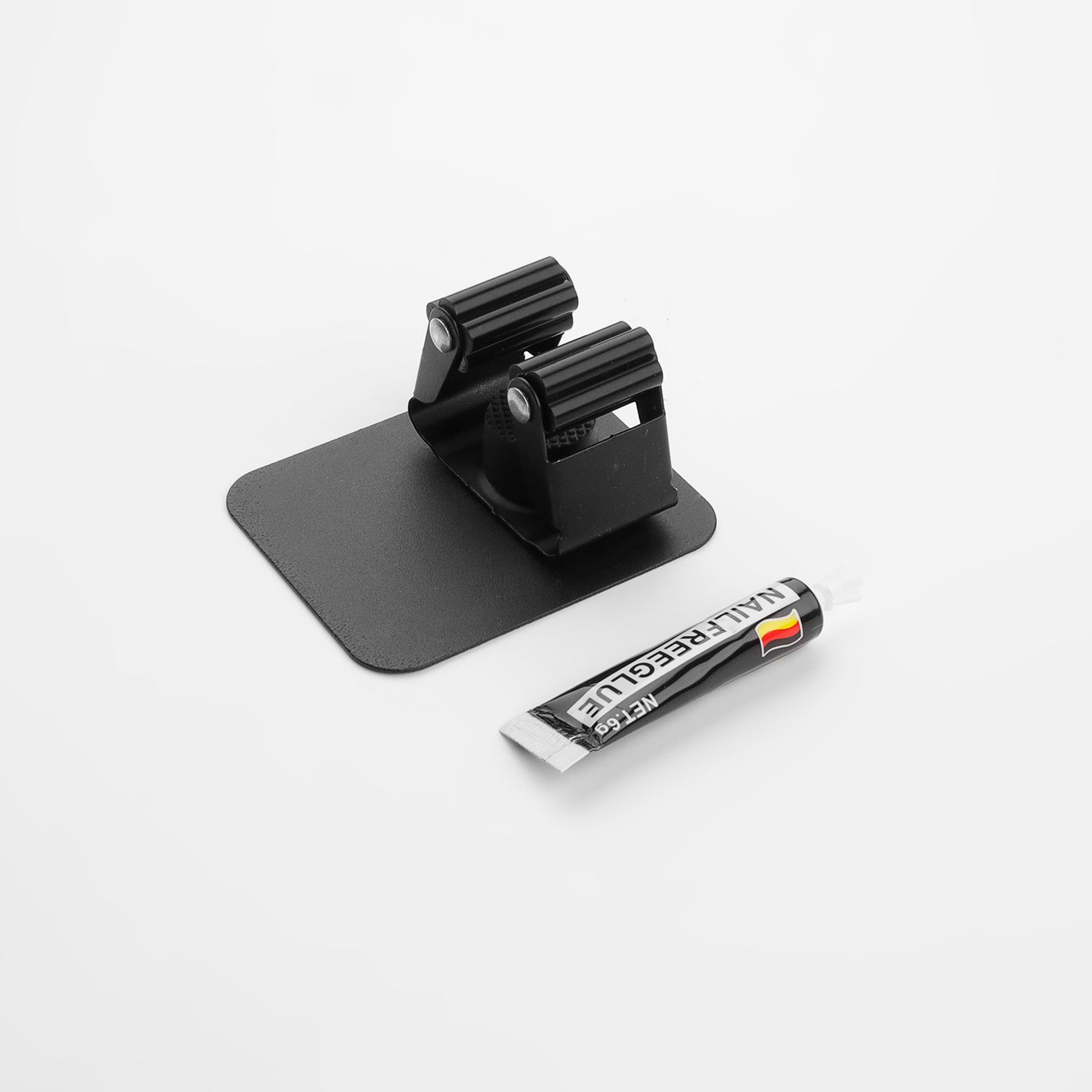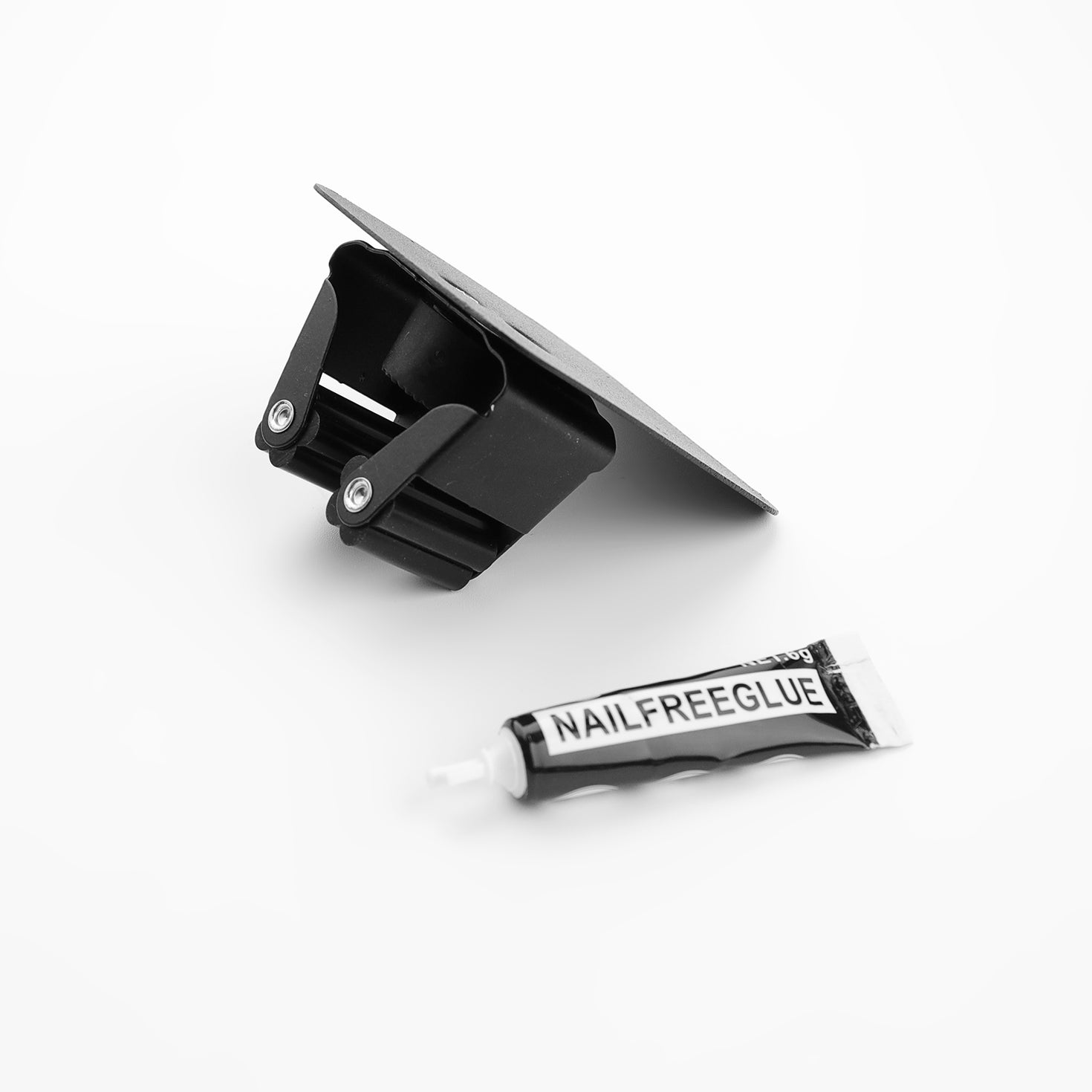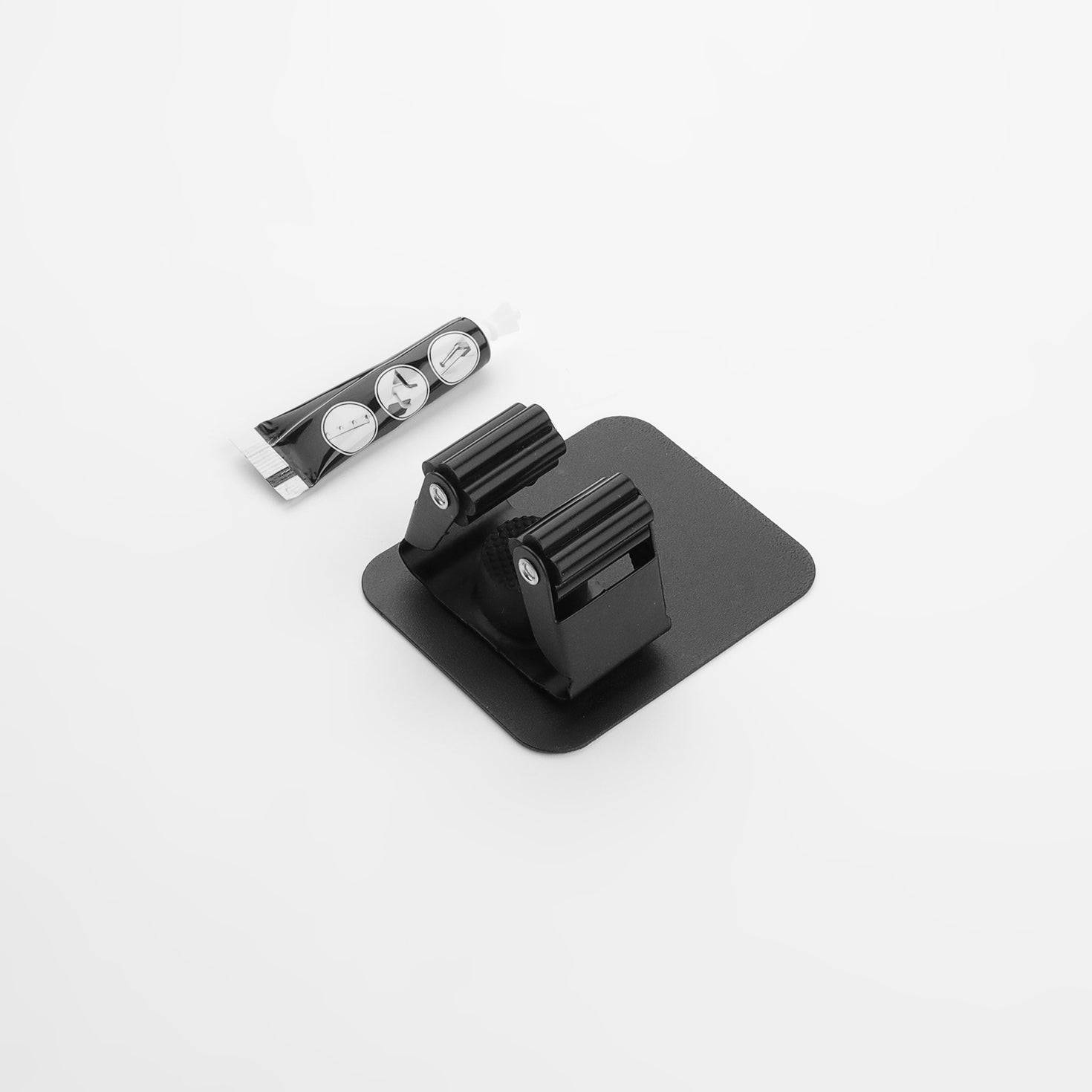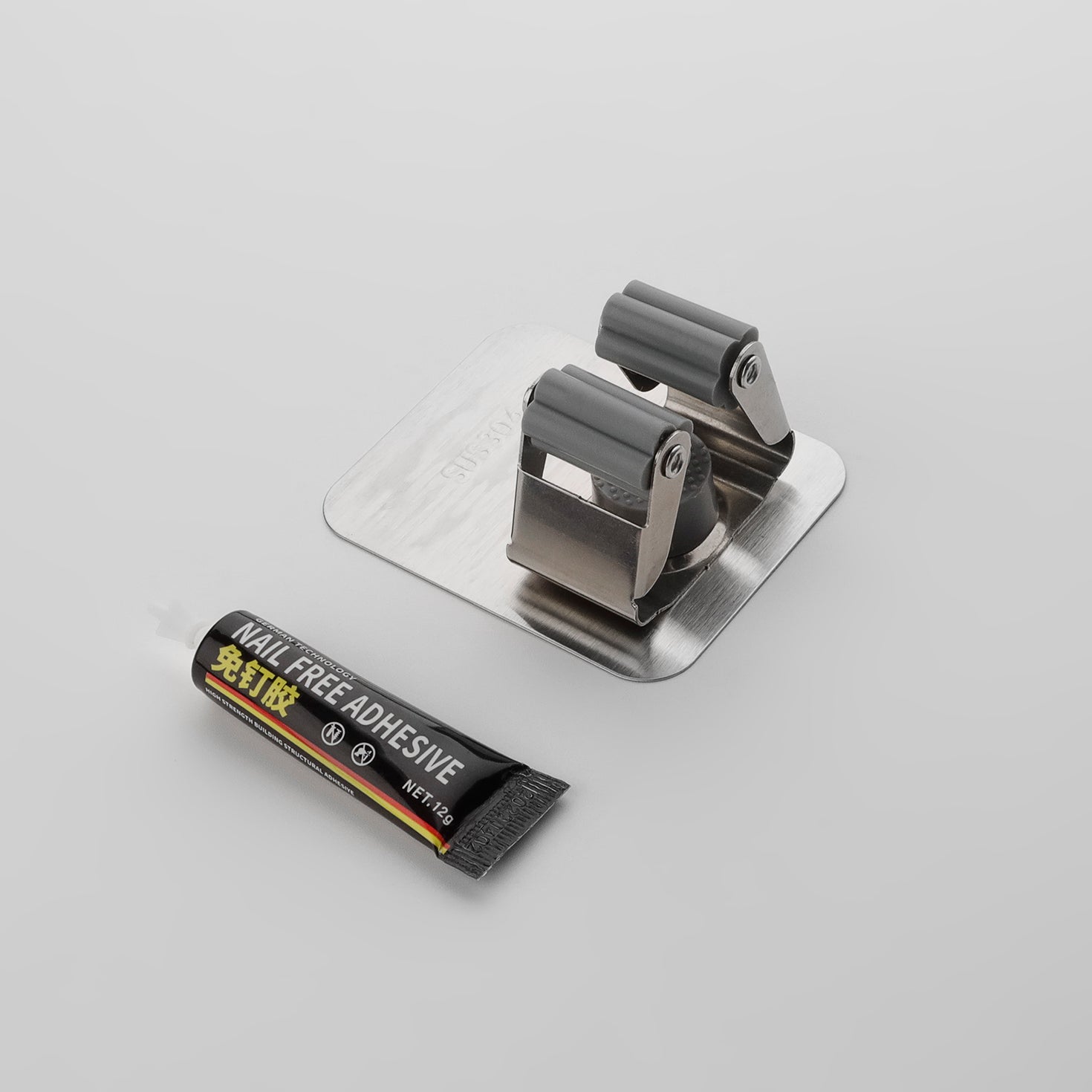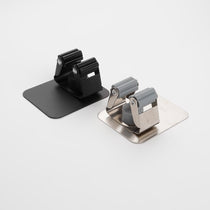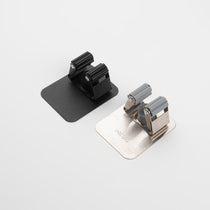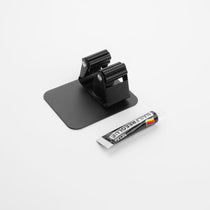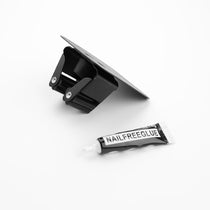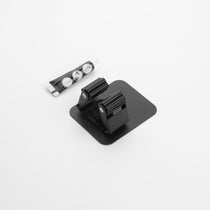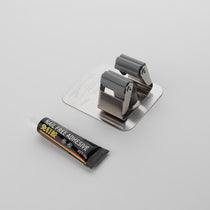 PRODUCT INFORMATION
Shipping
PRODUCT INFORMATION
Mount your lightsaber to a wall with this wall clip. It is the least expensive way to display your collection of sabers.
This wall clip is compatible with our two formats of blades : 7/8" and 1". Simply stick the clip to your wall and then insert your blade into the clip. This is for a vertically mounted saber. The blades fit in hit, not the hilts.

With two clips you could also mount them horizontally or diagonally.
A nail free glue is supplied with the clip. Make sure you only use it on a perfectly flat surface. Alternatively you can use some strong double sided tape or screw them into place.
If you have any questions about our products feel free to reach out to us through the chat, we speak english and french.