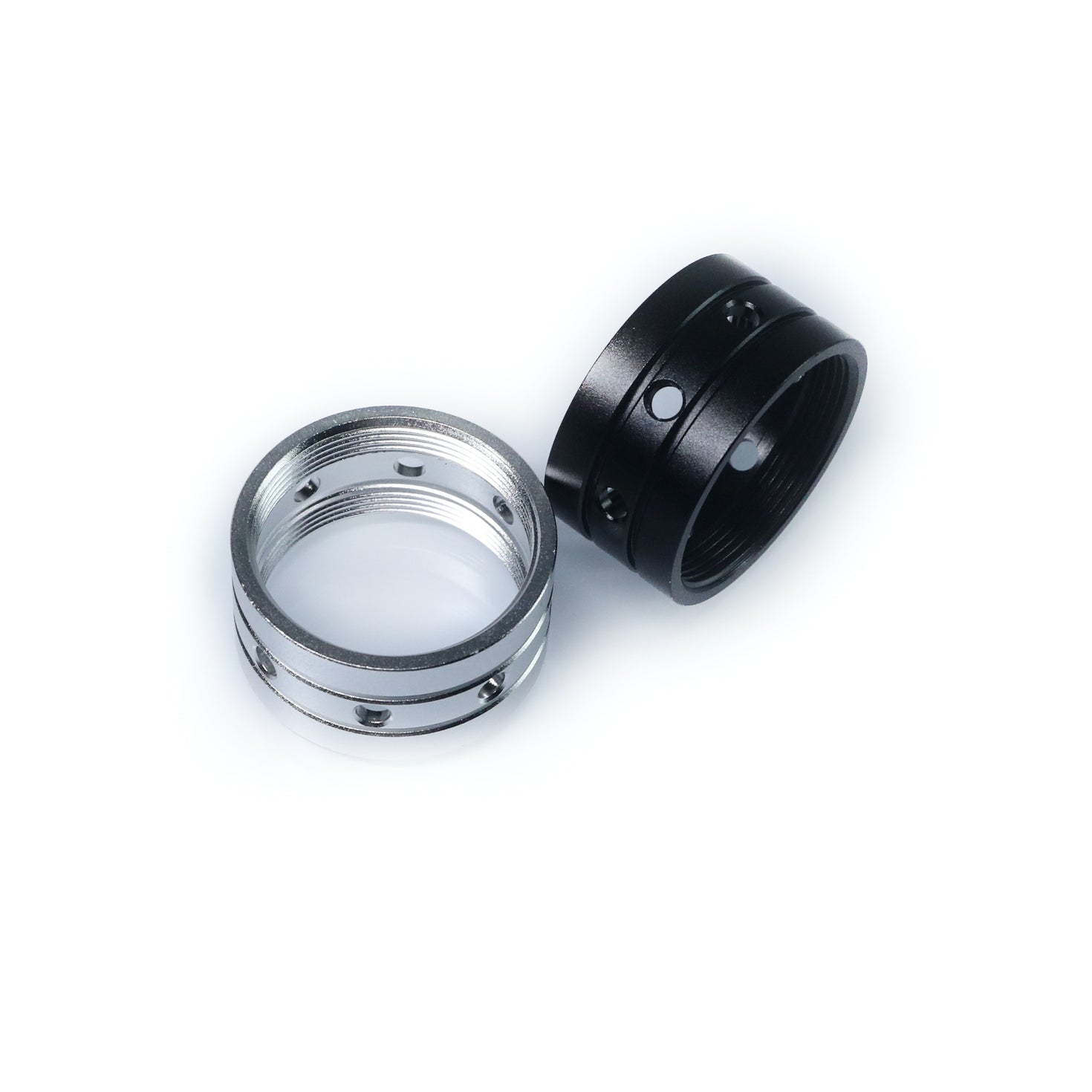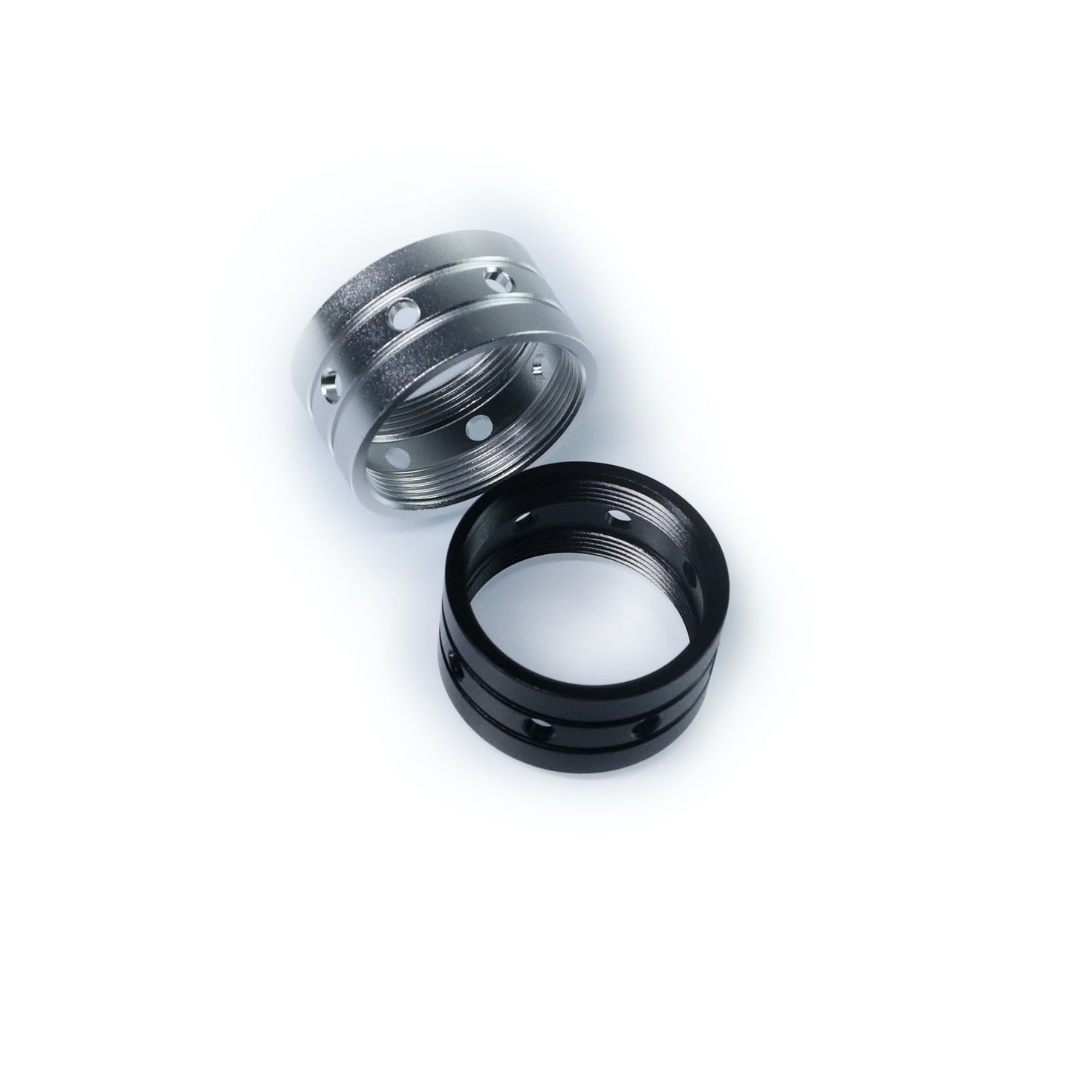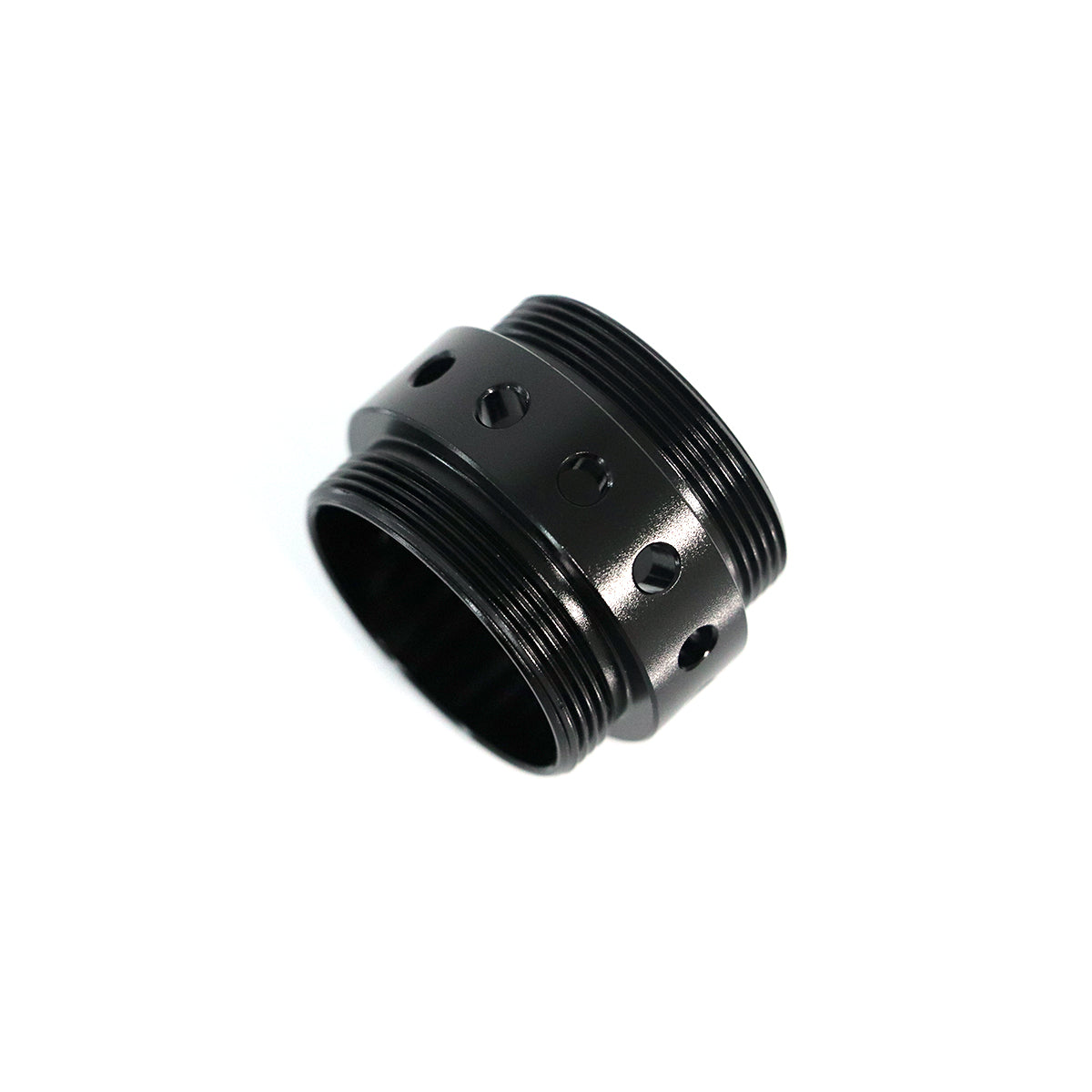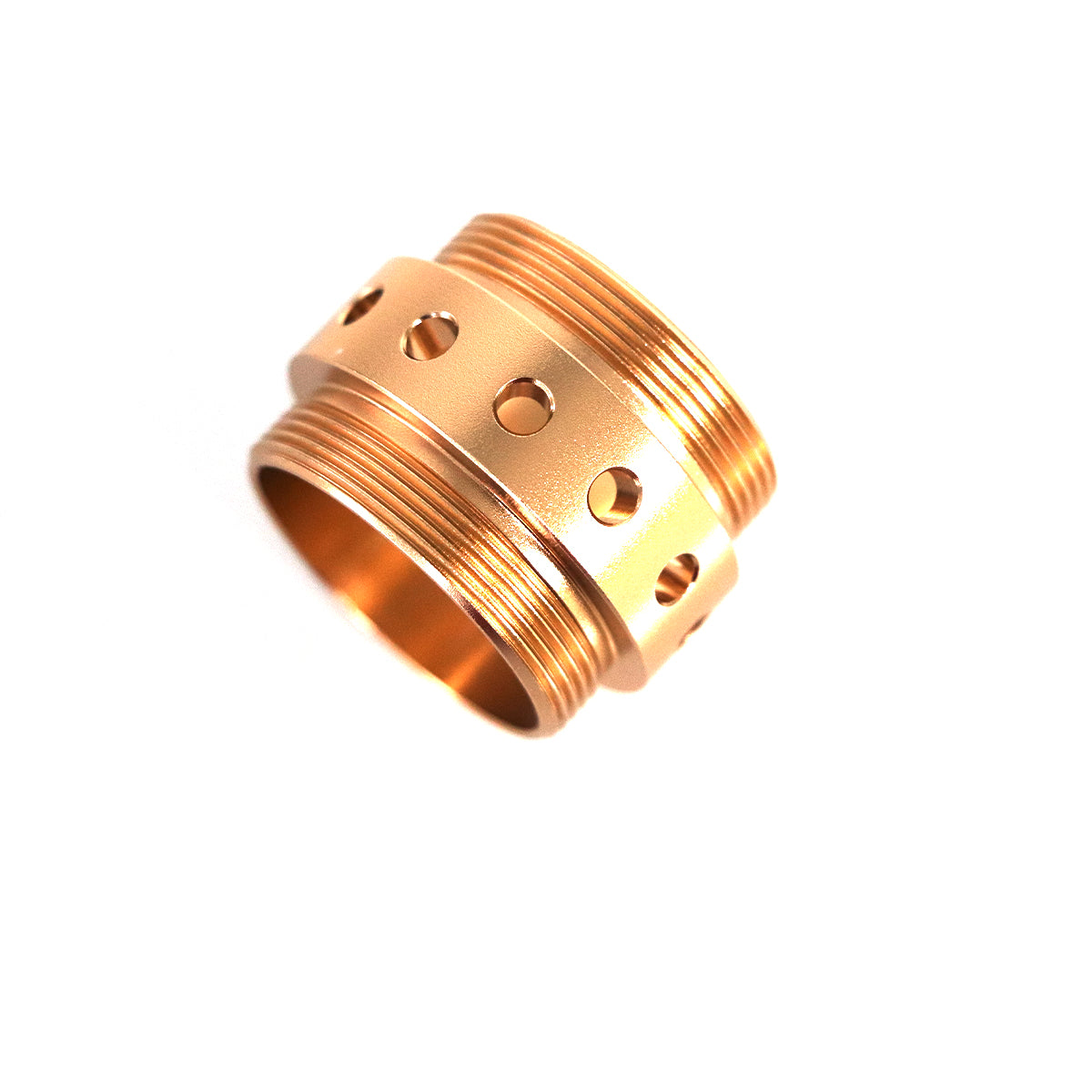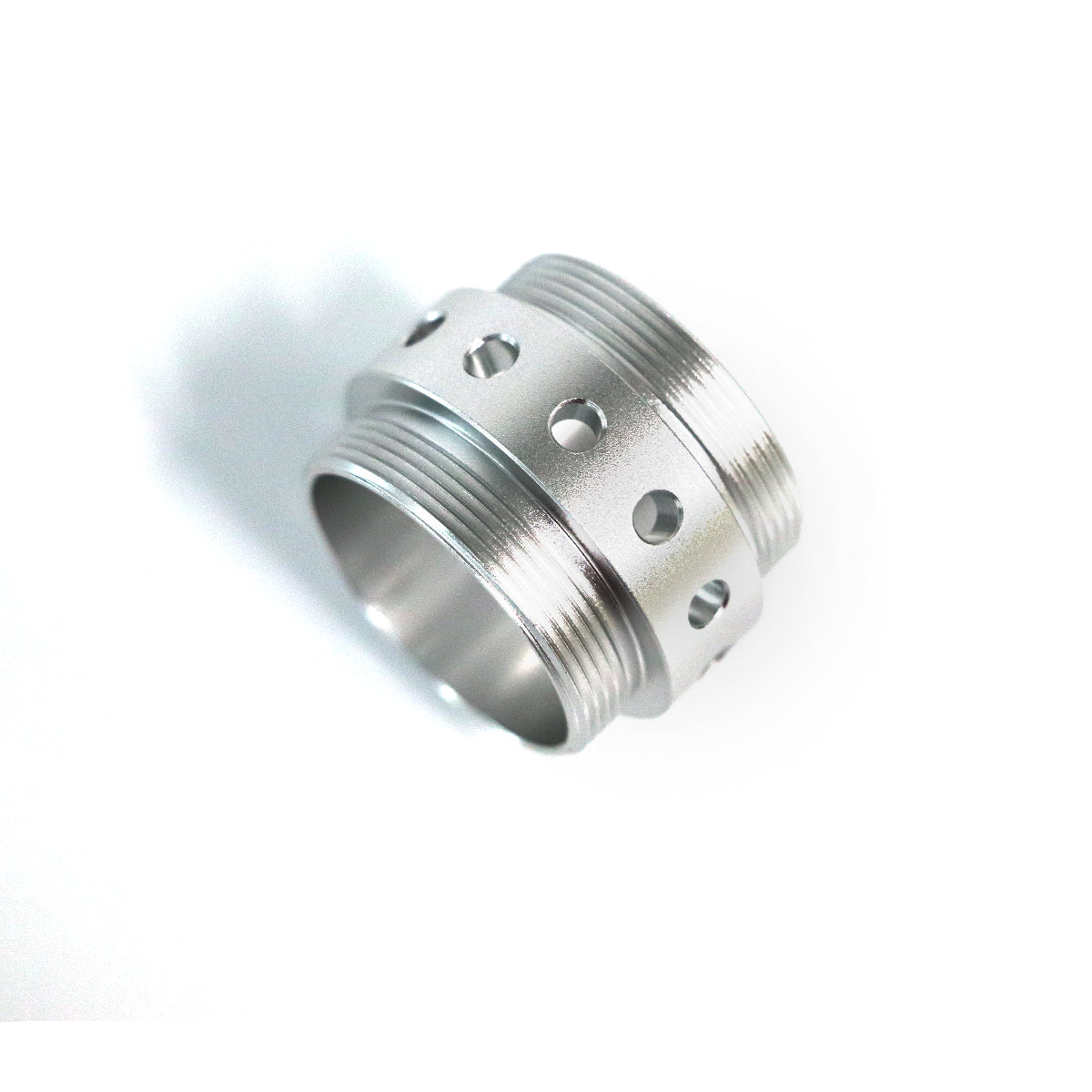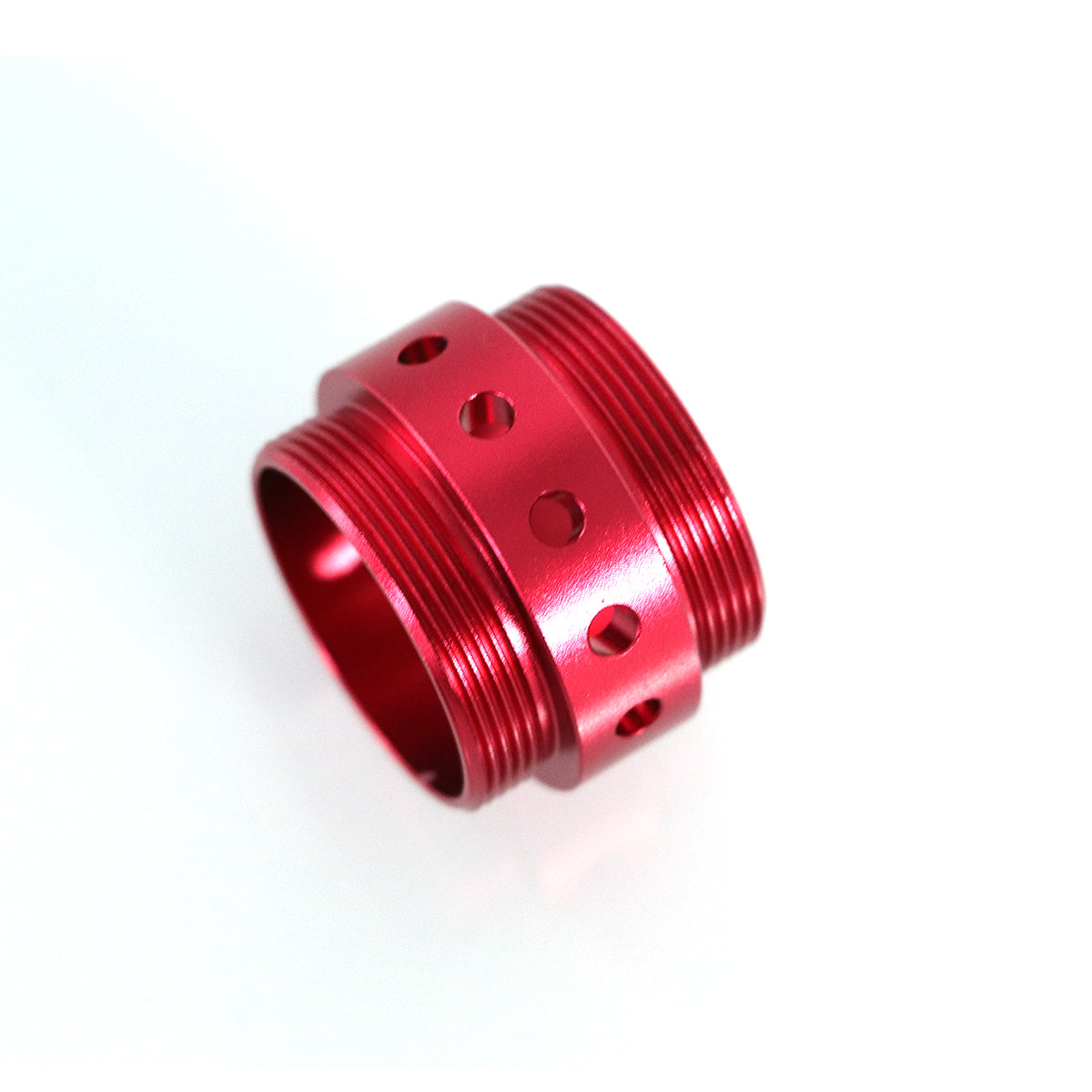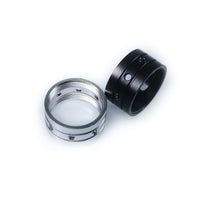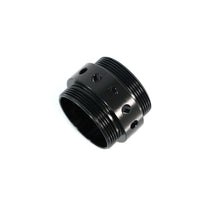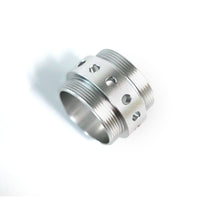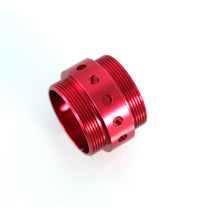 PRODUCT INFORMATION
Shipping
PRODUCT INFORMATION
A coupler allows two lightsaber hilts to be connected and form one big staff. Our couplers are compatible with the VHC system.
The VHC system is a standardized thread size for many of our Dueling sabers. These couplers are built to fit the VHC threads only.
If you have two of our dueling sabers that you want to connect to each other, add one of those couplers. You'll have to determine if you need the internally threaded (female) or externally threaded (male) one. In doubt ask us on the chat and we'll check it our for you.

Usually it fits right in between the grip and the pommel. Some of our sabers already have a coupler included, be sure to check the description.
If you have any questions about our products feel free to reach out to us through the chat, we speak english and french.